History
Burgess Computer was founded by Craig Burgess in 1985. The company grew slowly but steadily, adding new services and staff. A software division was added in 1996. As time passed, we became increasingly focused on meeting the needs of Maine's organizations and businesses. In 2006 a group of three employees purchase Burgess Computer. Over the years, we continued to excel in meeting the diverse technology needs of businesses. In 2016, we decided to rename Burgess Computer to Burgess Technology Services, to better reflect the reality of who we are today.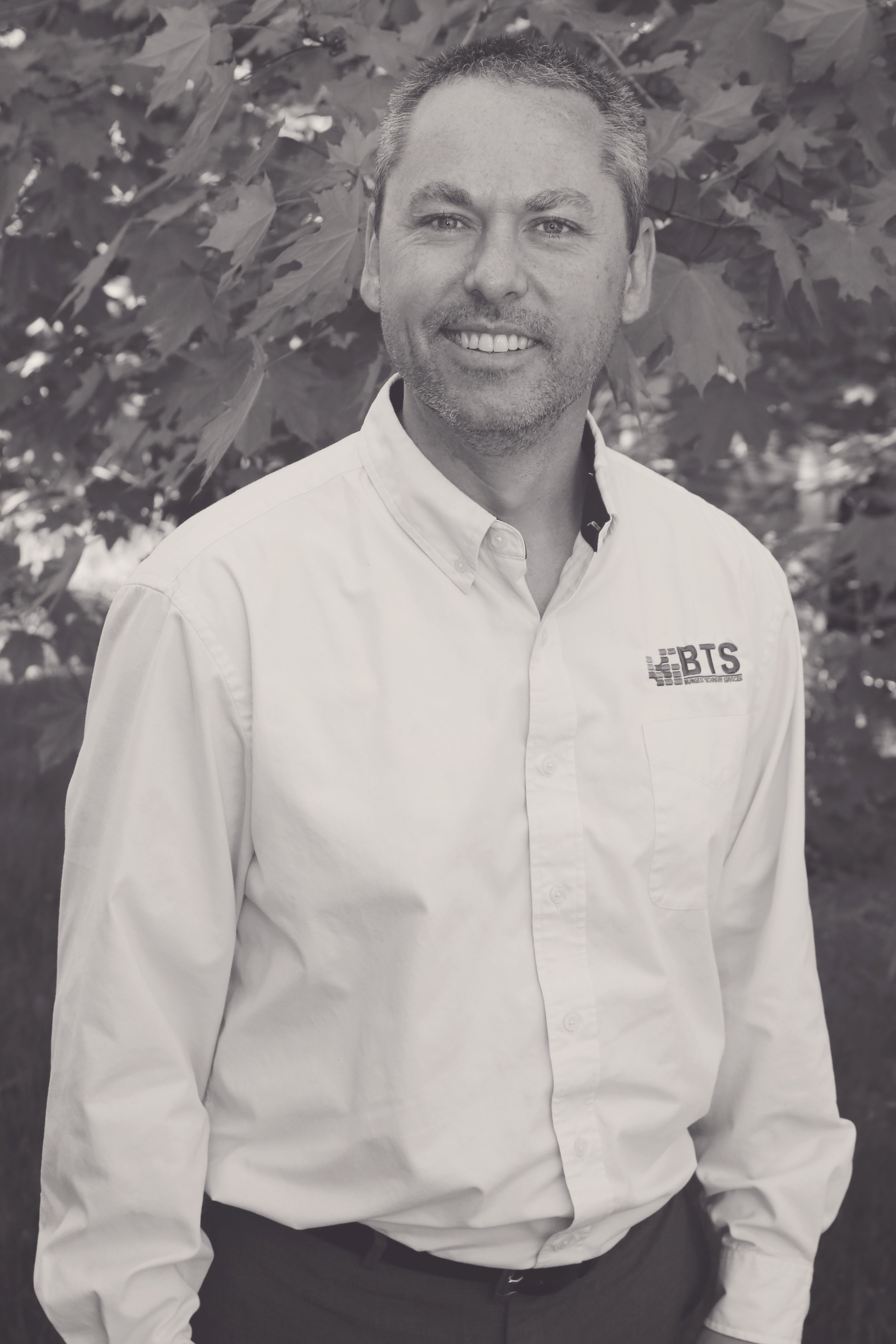 Mike Dorr
President Mike Dorr began as a network engineer at Burgess Computer in 1998. In 2003, Mike served as the IT Director at Five County Credit Union. In 2006, he joined Matt Rice & Jeanne Stanton to purchase Burgess. Mike focuses on delivering IT solutions that make sense. He values hard work, honesty & integrity.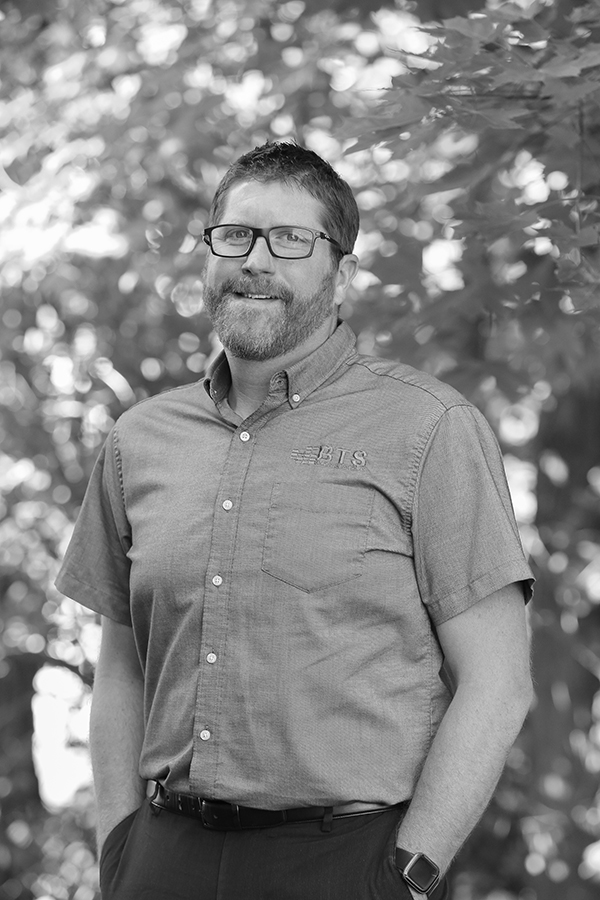 Matt Rice
CTO Matt Rice is a graduate of Central Maine Technical College. He has been with Burgess since 2001, acting as Service Manager, then General Manager, before becoming an owner. Rice focuses on developing and delivering technologies that fit best with customer needs.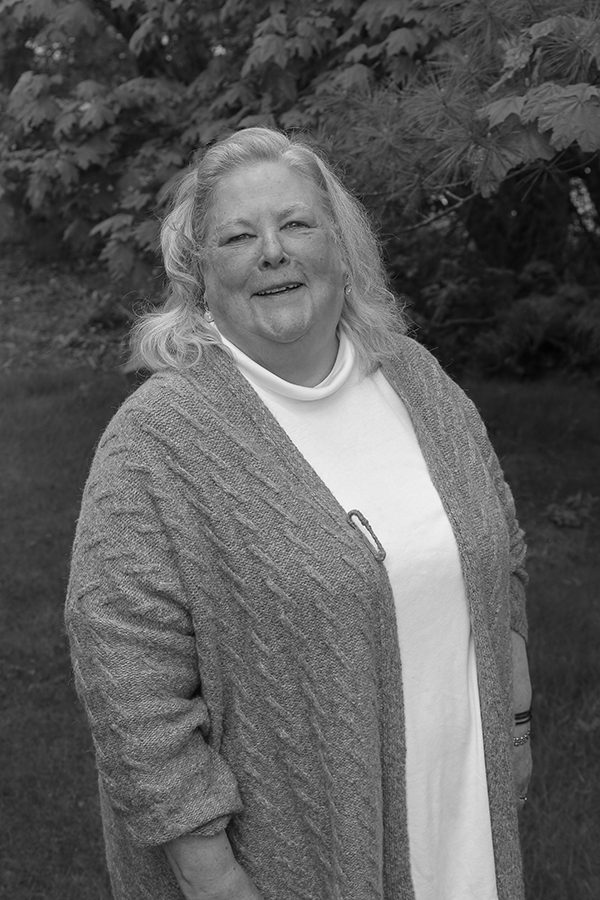 Jeanne M. Stanton
CFO Jeanne Stanton joined Burgess in 1998. Starting in the purchasing department, she worked through the ranks while attending Southern New Hampshire University to obtain a Masters in Business Administration. Stanton led our Programming and Consulting team in the years before becoming an owner.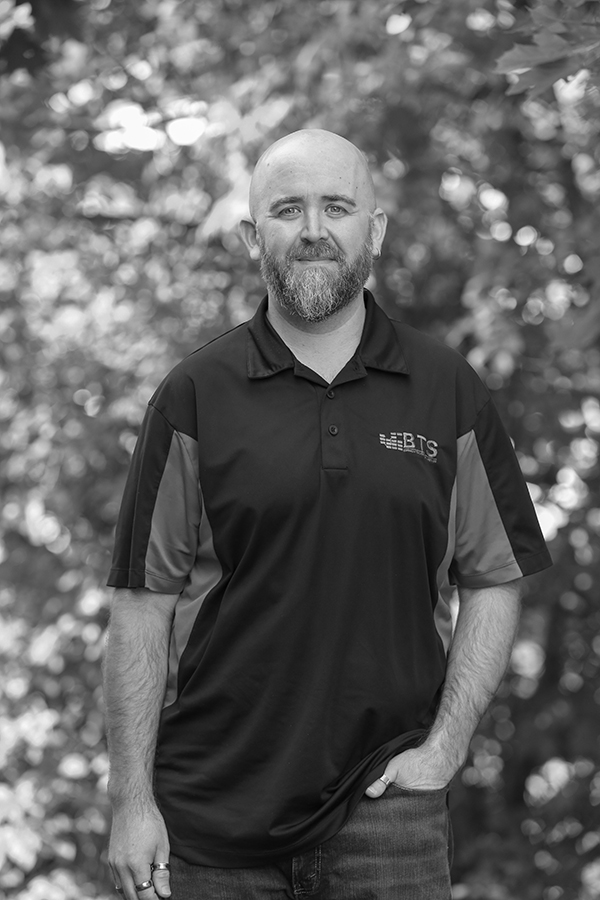 Logan Adams
Network Engineer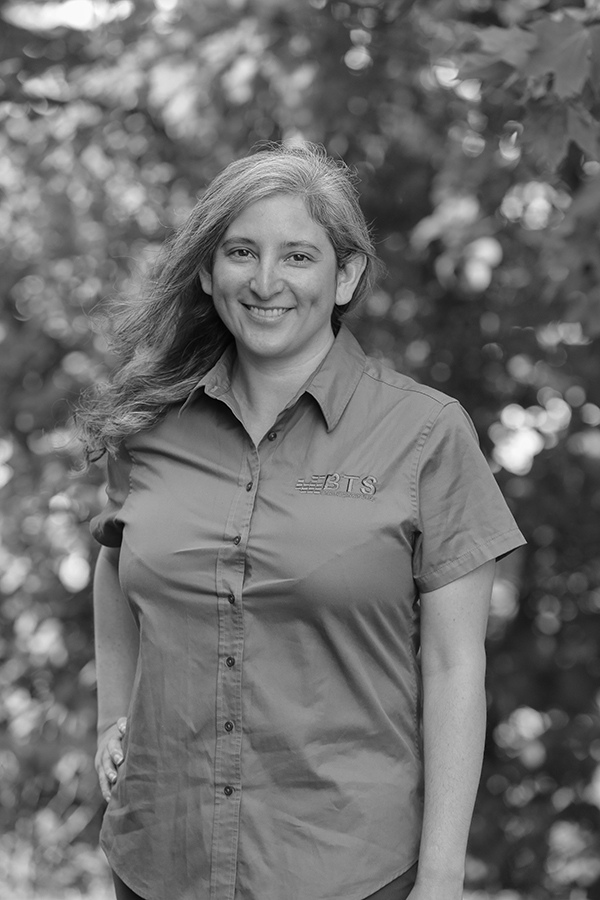 Maggie Cano
Account Manager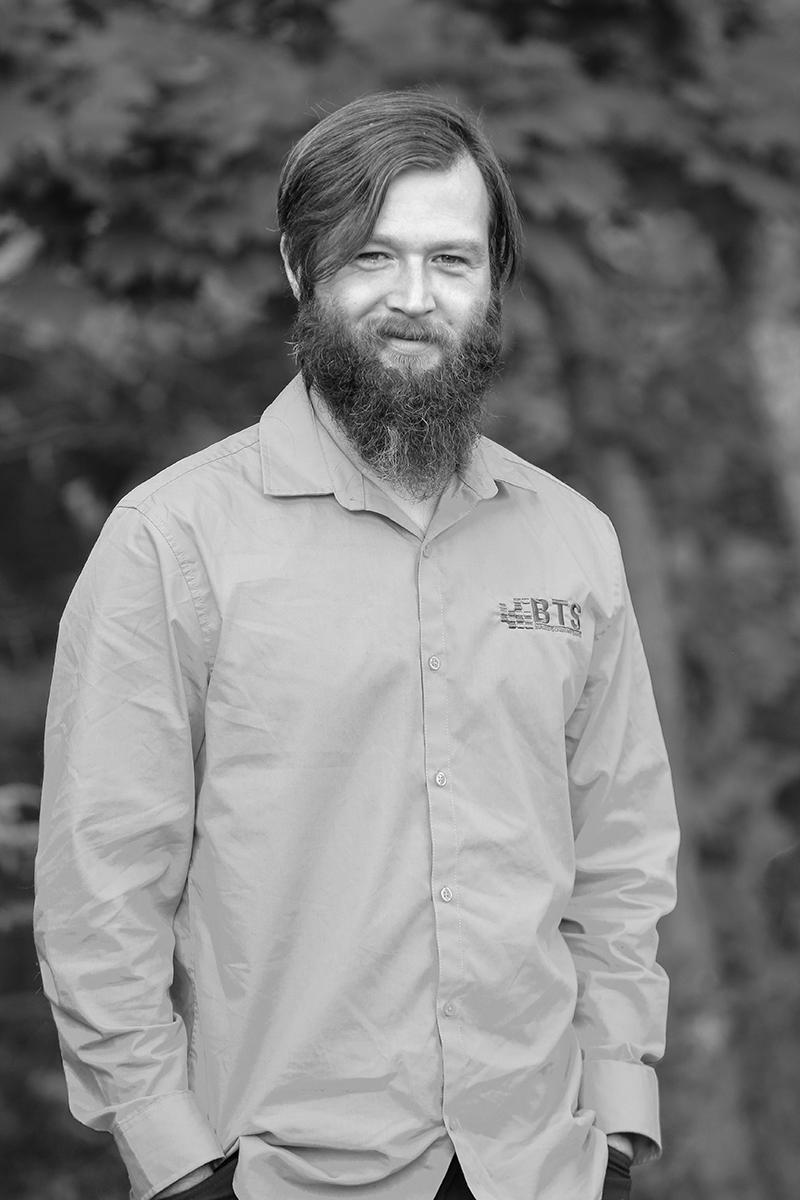 Jared Collins
Network Engineer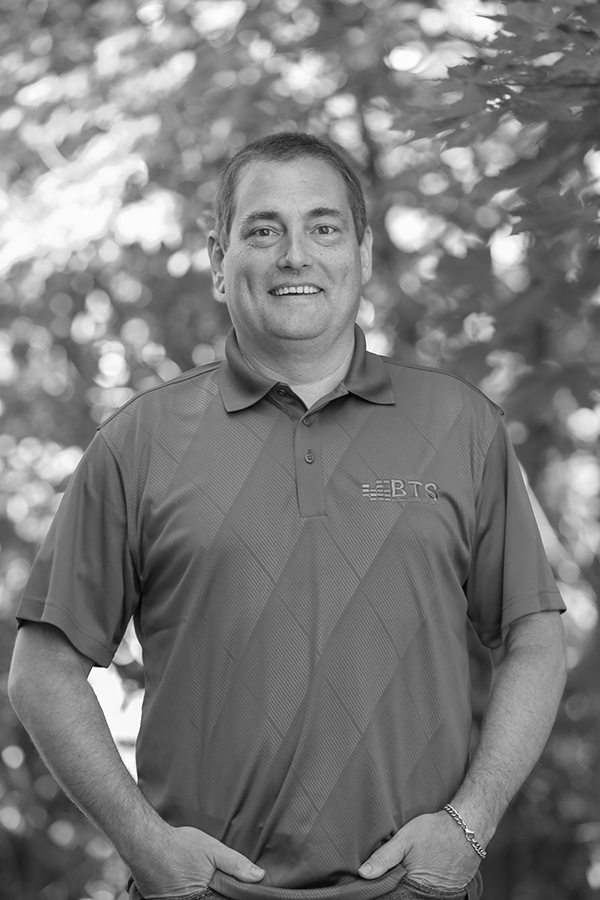 Norm Dobransky
Network Engineer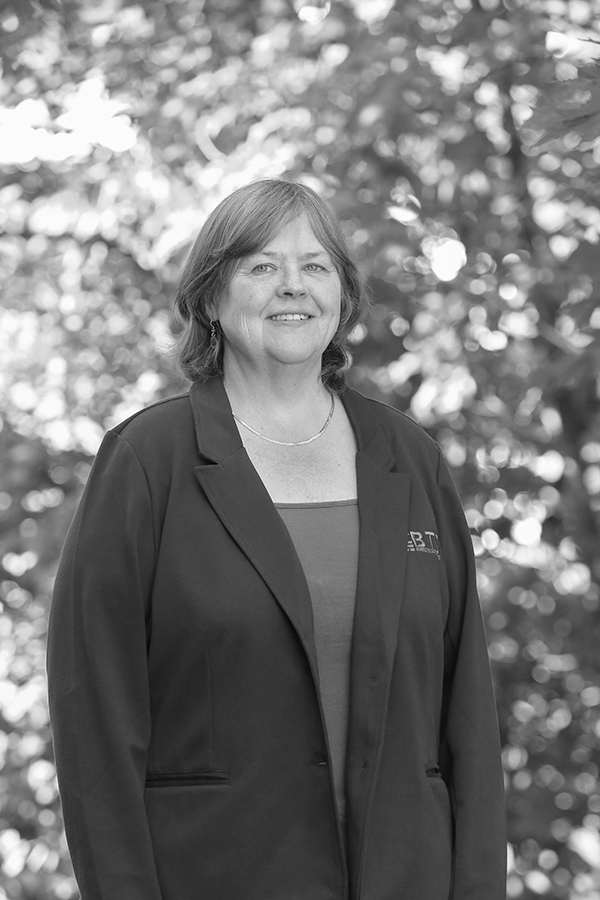 Cynthia Faragi
IT Support Specialist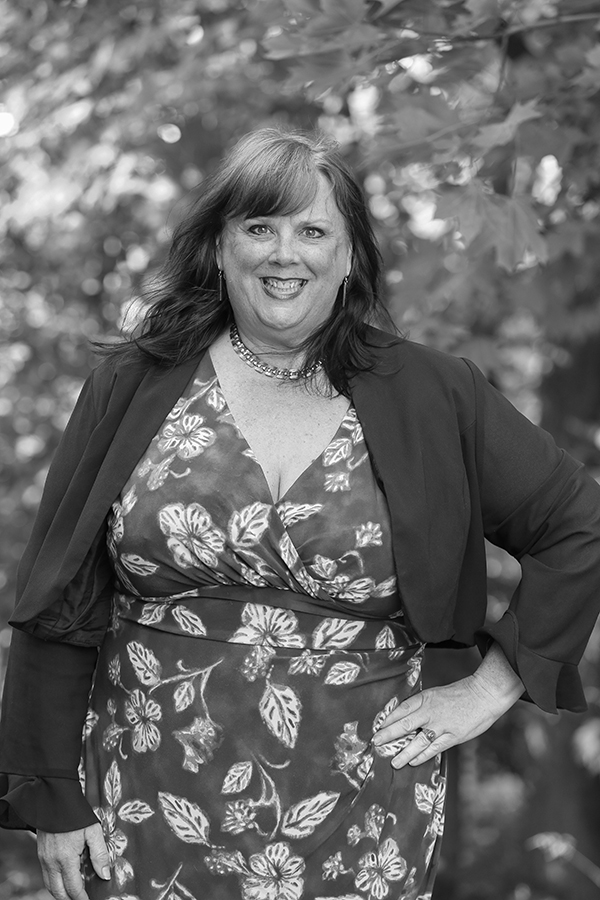 Tamara Lilly
Business Support Specialist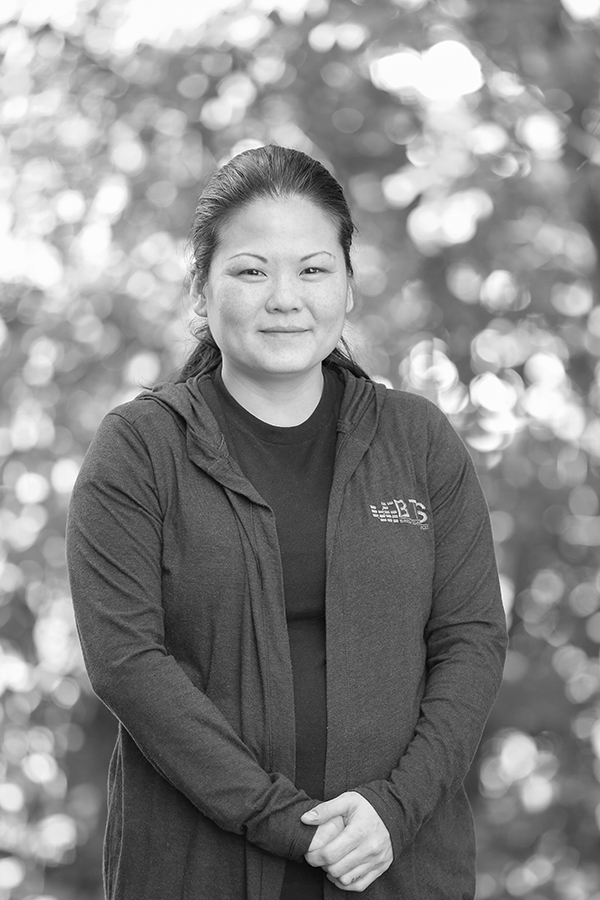 Julie Nakadai
Service Manager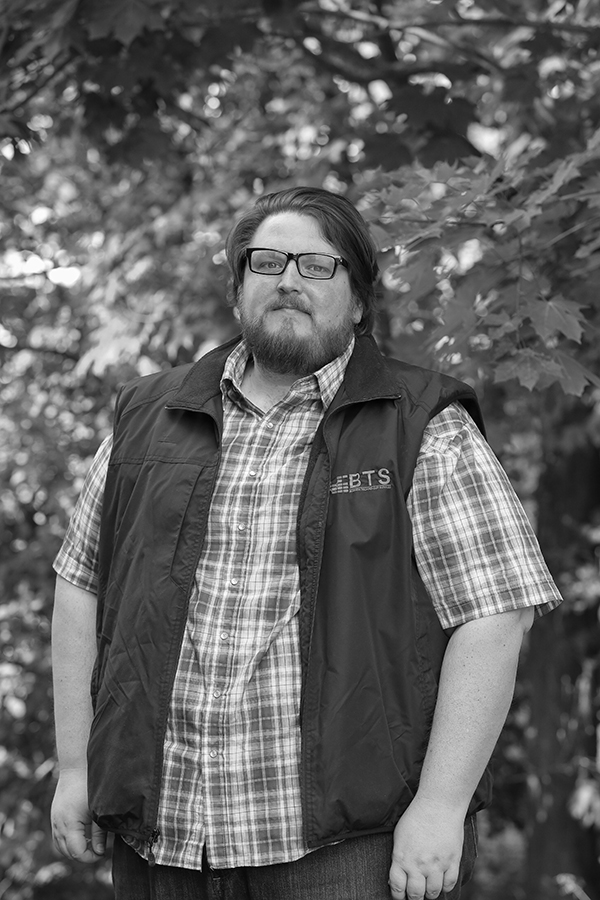 Justin Morse
IT Support Specialist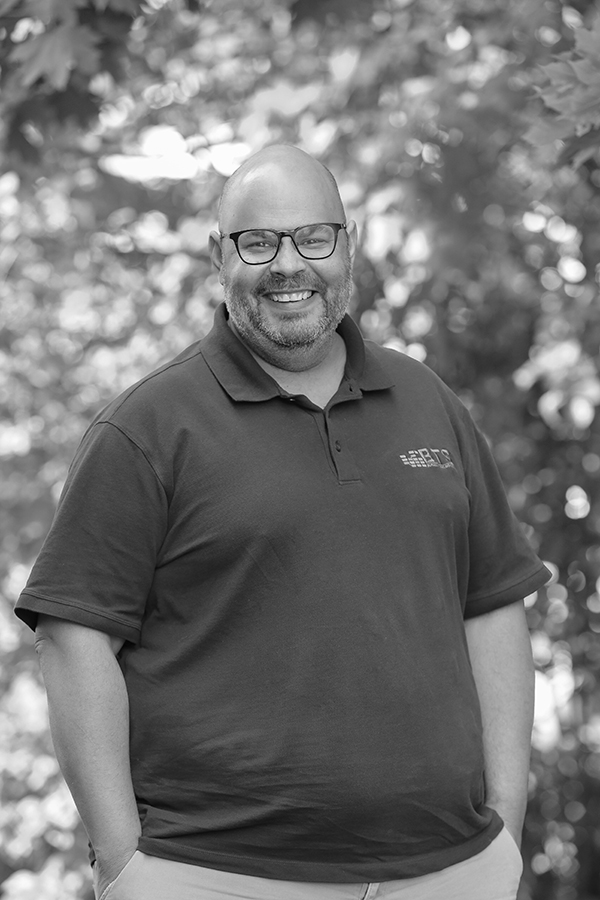 Andrew Parker
Network Engineer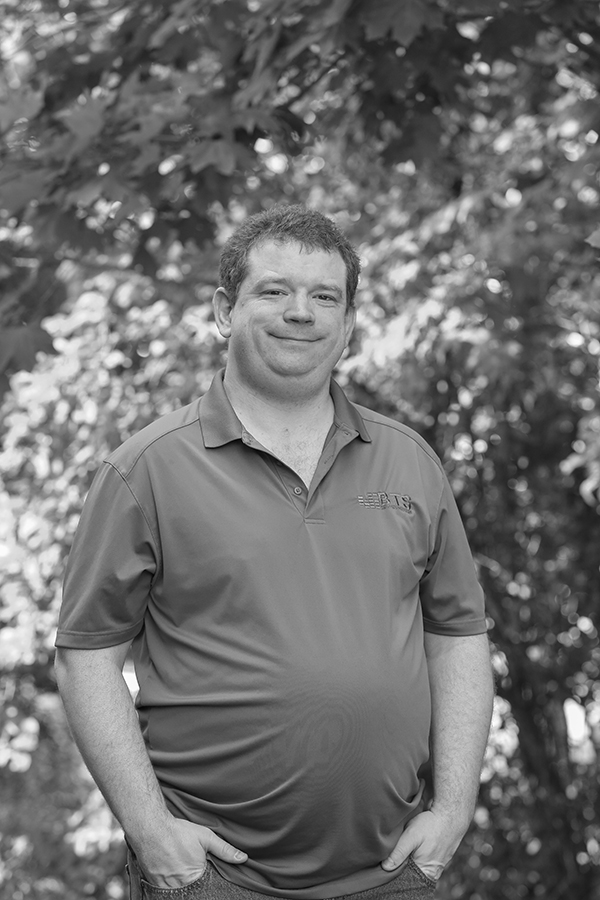 Doug Patenaude
Senior Software Developer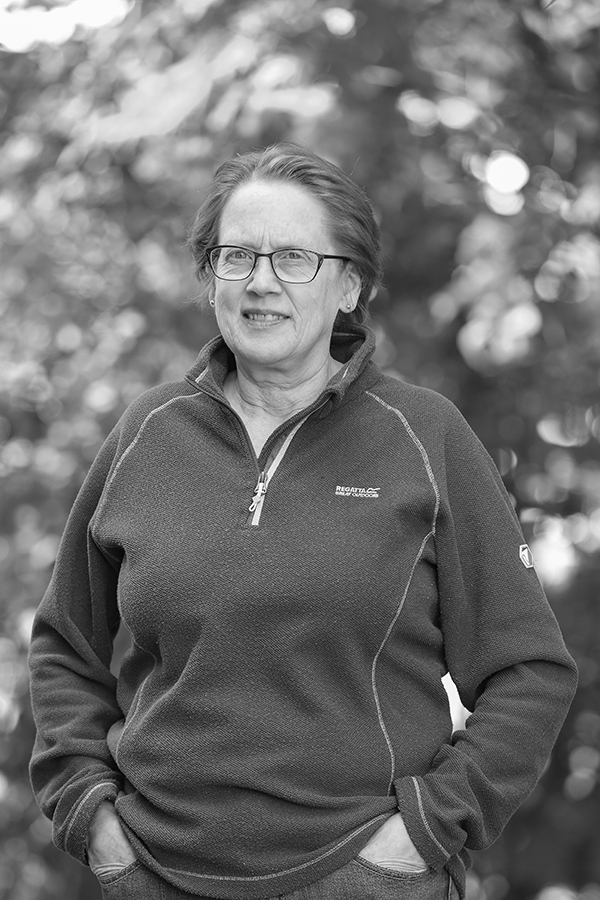 Jennifer Poston
General Manager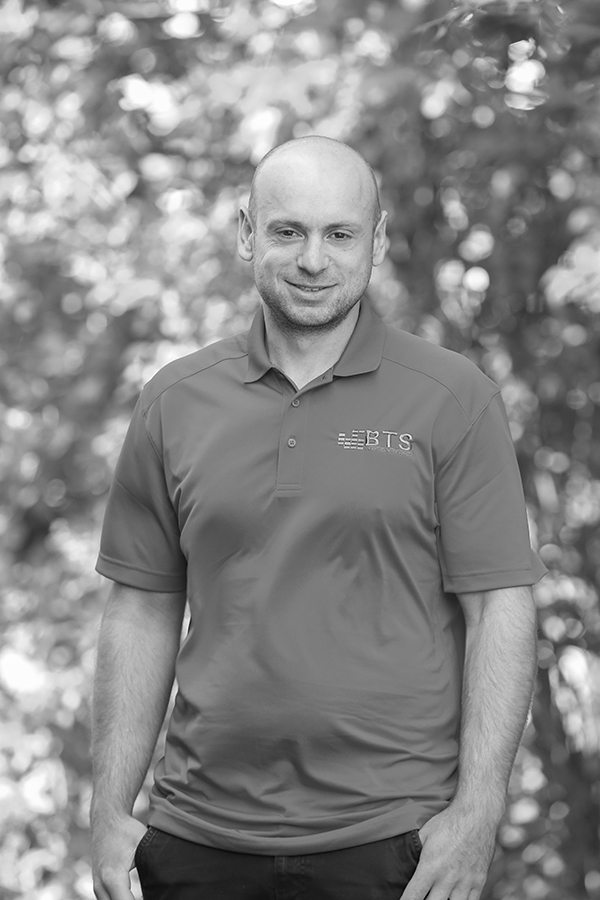 Micah Simmler
Network Engineer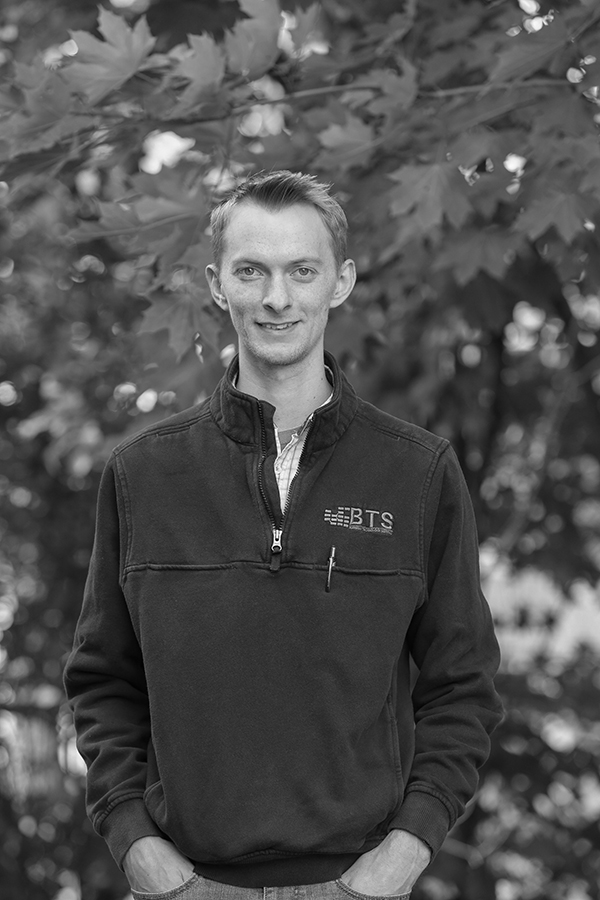 Anthony Terrano
Network Engineer
Jess Washburn
Office Manager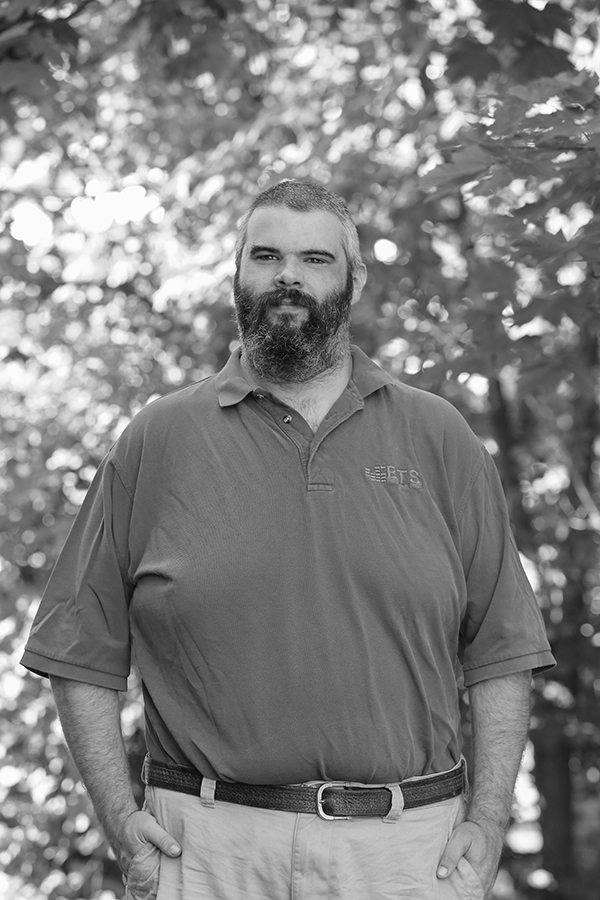 Ben Weston
Network Engineer
IT Services
We offer many experts under one roof, so we provide a broad base of support for your projects:
Network Design, Analysis & Support
Cloud Services
Managed Services
Software Development & Support
Equipment & Software Acquisition
Telecommunication Support
Consulting
IT Security
Help Desk Support
Our customers look for excellent long-term value and exceptional personal service. People who need to make different technologies work together also find Burgess a good match.
Partnerships and Affiliations
Microsoft Silver Cloud Solution Partner
HP
Dell
VMWare
Fortinet
Sonicwall
Rackspace
Cisco
Southern Midcoast Maine Chamber of Commerce
Kennebec Valley Chamber of Commerce
Boothbay Harbor Region Chamber of Commerce
Damariscotta Region Chamber of Commerce
Penobscot Bay Chamber of Commerce
Greater Freeport Chamber of Commerce