Find Fulfilling IT Careers at Burgess Technology Services
Looking for a career that fulfills your professional goals while serving the needs of clients? Join the Burgess Technology Services team! Because we know that our success depends upon the health and happiness of our employees, we strive to create a positive team environment that balances work life and family life. IT careers can flourish when you join Burgess Technology Services.
At Burgess, we encourage new ideas and foster innovative solutions. We motivate our employees with a collaborative work environment and provide excellent pay and benefits. Unlike many company employers caught up in "the rat race," we understand the importance of family and believe that the best employees maintain a balanced life. Because we care about your professional and personal development, we do our best to help you achieve your goals.
For over 35 years, Burgess has proudly served businesses both large and small in many sectors. Our team continuously seeks to learn how to best serve the individual needs of our clients.
At Burgess, we support our team so they can provide the best support for our clients.
Enjoy working with the latest state-of-the-art cloud and on-premise technology.
Find satisfaction in helping our clients succeed.
Stretch yourself with new and innovative solutions every day.
Experience how advanced monitoring and system management tools help you work efficiently and effectively.
If you are looking for a new career path with opportunities for growth and satisfaction, find your place on the Burgess Technology Services team.
Positive team environment
Excellent pay and benefits
State-of-the-art technology and services
Opportunities for professional growth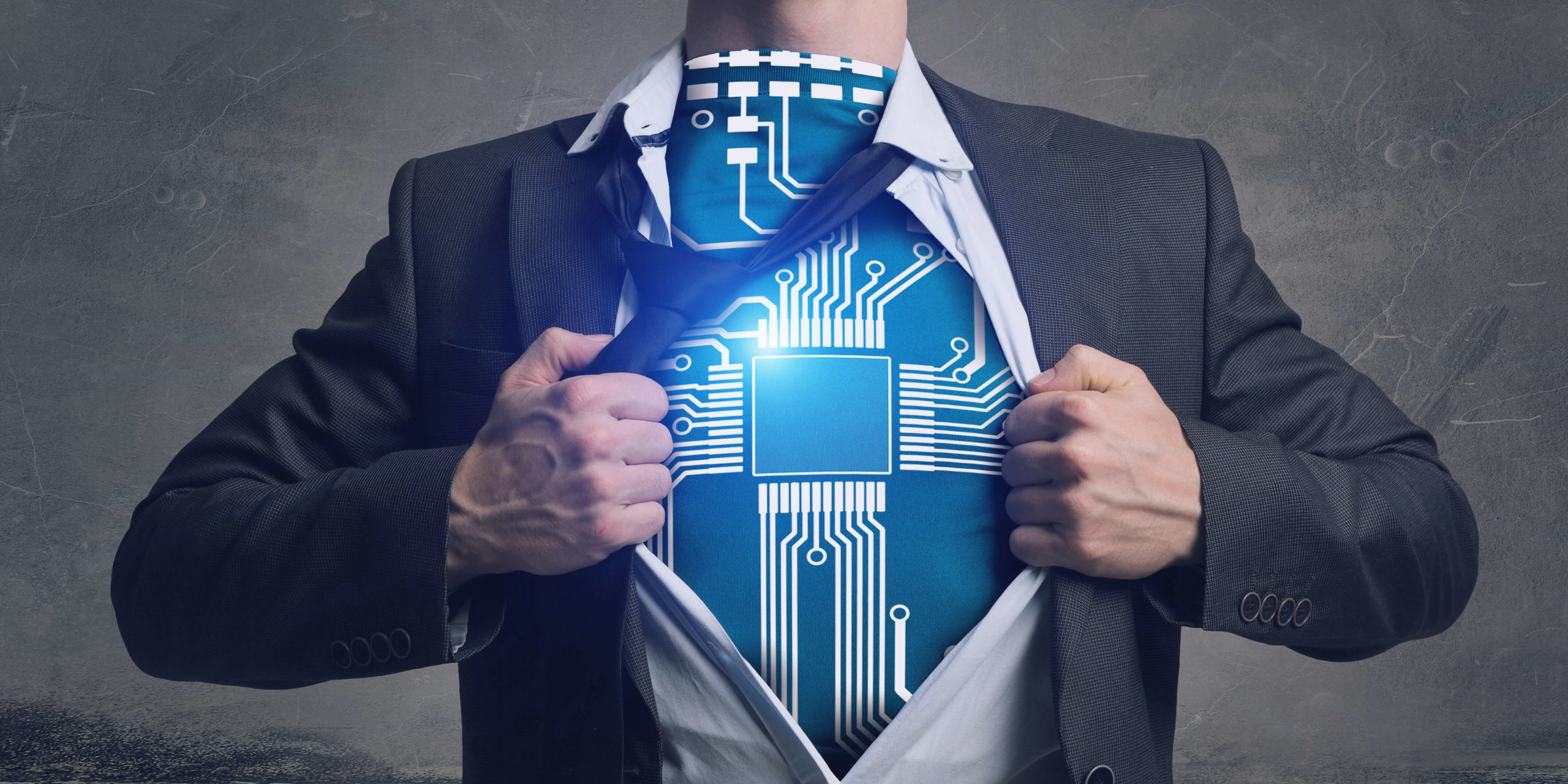 Burgess Technology Services is an equal opportunity employer, and does not discriminate based on race, gender, color, ancestry, religious creed, national origin, or age.