BizGuard™ Managed IT Services
In today's connected world, cyber attacks are a constant threat. Businesses need preventative security measures to protect their critical data. In-house managed IT services can be costly and impractical.
Burgess Technology Services alleviates this stress by providing BizGuard™ Managed IT Services. Performing a comprehensive network analysis, our experienced network account managers listen to your IT needs and questions. We provide solutions to integrate different technologies that improve network security and efficiency. 
We strive to understand your specific business network requirements and work together to find a BizGuard™ level that's right for you. 
As a managed service provider, Burgess Technology Services understands that every business is unique.
Maybe you are a small computer network of one or two that needs online backup and email solutions. Maybe you are a large credit union with multiple branch locations and call centers. Or perhaps you fall somewhere in between.
Whether you simply need a little extra help or you've decided to fully outsource all your IT services, BizGuard™ is customized to fit your business for optimum security and efficiency.
Your business benefits from having an expert IT support team at its service. Contacting our dedicated IT help desk support gets you back on track in no time. Plus, you will work with a dedicated senior network engineer who oversees your high-level IT needs.
Our certified network engineers deliver professional managed services with decades of experience in computer network technologies including Microsoft Windows Server, Small Business Server, Exchange Server, VMware ESXi, Cisco, Routing, VPN's, and desktop operating systems.  Most importantly, however, we translate this expertise in a relatable manner you can understand.
As a leading managed services provider in Maine, we have long-standing and trusted relationships with the internet service providers your business relies on.
Furthermore, we are technical liaisons with a variety of 3rd party vendors like the Maine Credit Union League, Synergent and Sage Data Security, giving us the experience to seamlessly integrate their services with your business.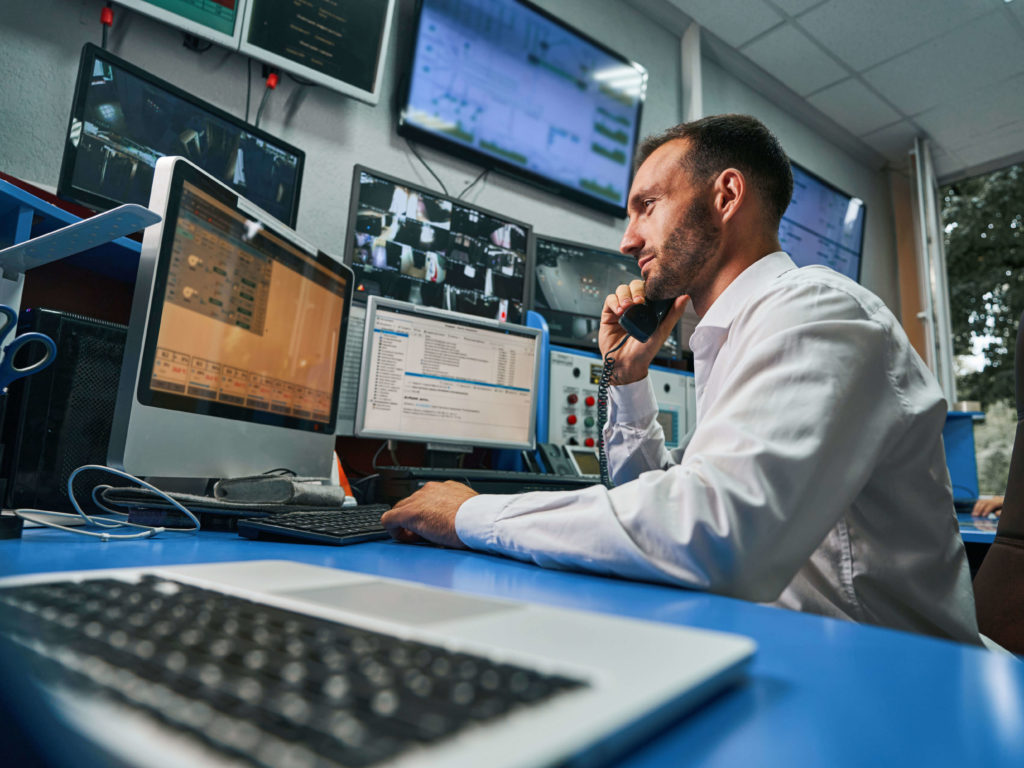 After Hours Emergency Support
With our BizGuard™ Managed IT Services plan, you'll have peace of mind that if you need us, we can help any time of day or night.