We talk the talk so you don't have to. Properly managed vendors lead to a huge cost savings for your business, as well as increased efficiencies.
We manage IT projects to insure that they are done professionally and on schedule.
We provide technical expertise for all aspects of network analysis & design, network security, and managed IT services.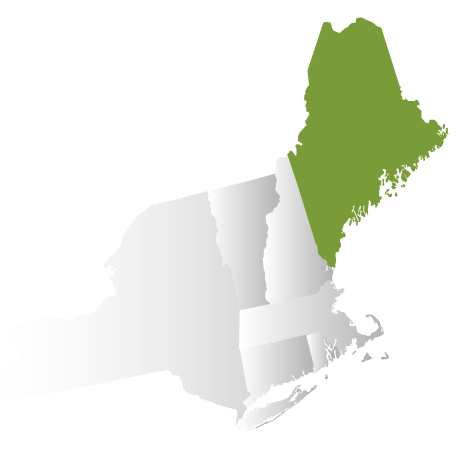 Our Expert IT Consulting Team
No matter where your company is located in Maine or surrounding areas, we establish a professional team to help with your IT needs within 48 hours. Our teams are always on high alert, so your potential problems are solved with expert precision. Our employees are constantly educated to be up to date with current technology trends.