Protect your data and harness the power of an entire IT team with BizGuard™ Managed IT Services — customized to fit your needs, including:
network monitoring, certified network engineers, and help desk support.
Our Zinc™ Managed Cloud Backup and Recovery services deliver complete data protection so you don't have to worry about data loss, network failures, costly downtime or worse.
We provide technical expertise for all aspects of network analysis & design, network security and managed IT services.
From computer hardware to network hardware, combine your essential computer equipment needs with expert solutions that let you operate your business with ease.
IT Services – Complete Support for Your Success
Today's businesses face a gamut of obstacles. Not only must you excel in your field, but you must do so while simultaneously juggling daily management. With the need to constantly update technology, not to mention keep up with increasing security threats, you confront daily decisions. These choices are peppered with risk that can consequently make or break your business. Burgess Technology Services understands this stretch of challenges. Therefore, we provide a wide range of expert IT services to help you tackle problems both large and small.
Complete support starts with us. As experts in our field, we pride ourselves on fast, friendly service to come alongside you in meeting your goals. Choose from our variety of services to best fit your business. Whether you require fully managed or uniquely customized IT services, you can rely on our vast experience in network monitoring, certified network engineers, and help desk support. Similarly, our managed cloud backup and recovery services provide best-in-class security and prevent critical data loss.
If you are confused by technical jargon and find choosing the right equipment for your business intimidating, we have solutions to help. Providing technical expertise in network analysis and design, our down-to-earth team translates technological complexities into a straightforward plan that you can understand. We also assist you with services like telecom programming, consulting, and training resources. Plus, our help desk services means additional support is always at your fingertips.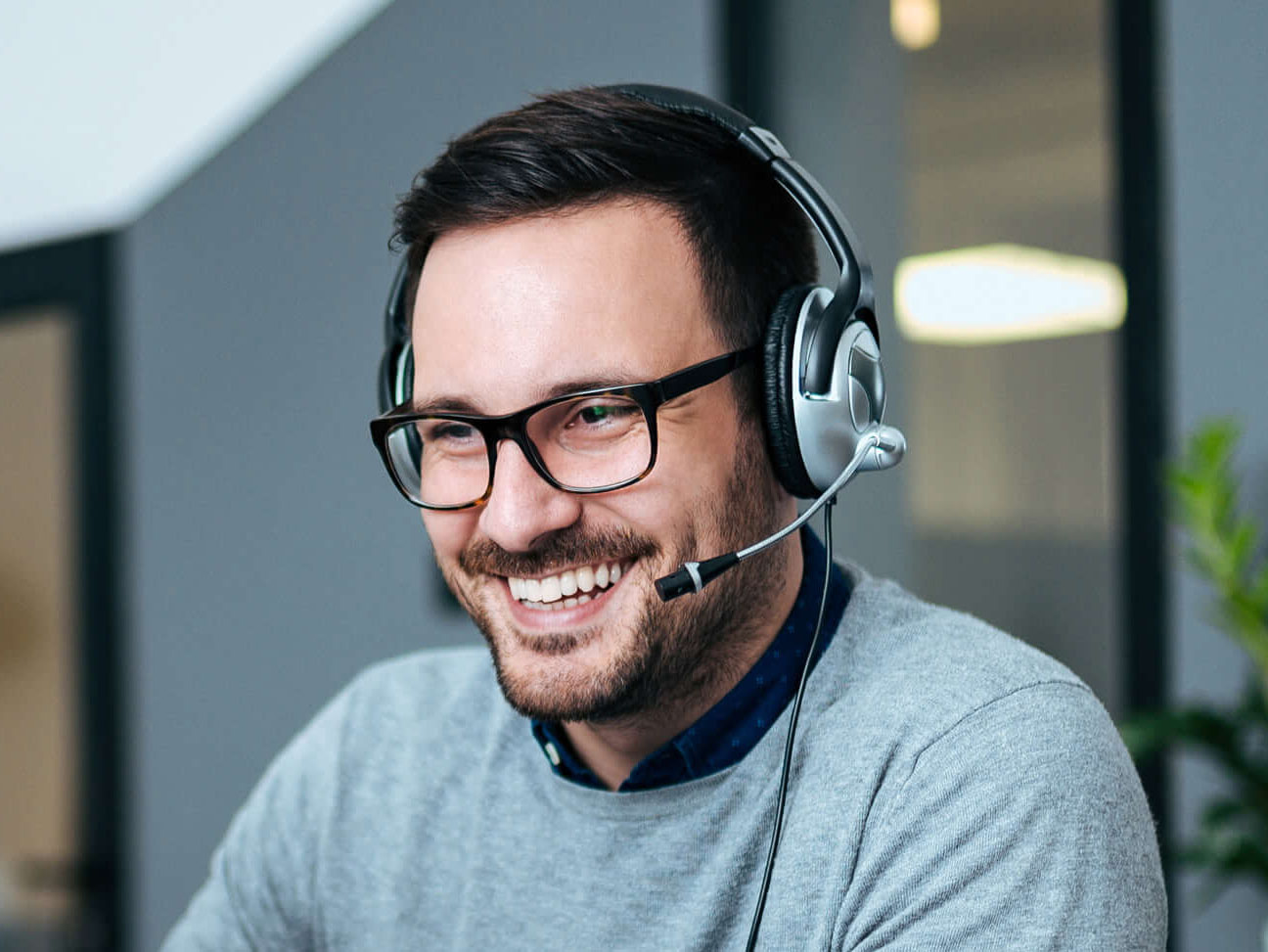 Our team of experts offers everything you need to get IT help now and keep your business performing its best.
At Burgess Technology Services, we collaborate with you to find solutions that best fit your business. Our well-rounded approach to service provides complete support on your path to success.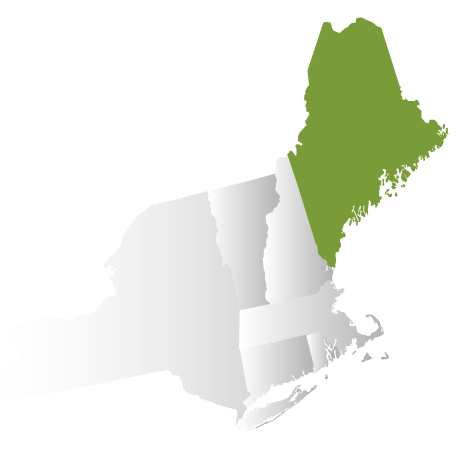 Our Expert Team
No matter where your company is located in Maine, we are able to establish a professional team to help with your IT needs within 48 hours. Our teams are always on high alert so your potential problems can be solved with expert precision. Our employees are constantly educated so they are up to date with current technology trends.
Equip Yourself With the Best
Get Complete Support for Your Success