Microsoft® Email for Business – Stay Connected & Organized
Wherever You Work Best
Microsoft Outlook is the world's most popular email solution. Keep your business organized and secure with the system that works for you. Gone are the days of patching and trouble-shooting your own communications system. As a key feature of Microsoft 365, Outlook for Business provides all the Microsoft email benefits you've come to depend upon to keep you on track. Stay competitive in today's fast-paced marketplace with email that keeps you connected and organized.
Building upon popular features like ad-free emails, advanced protection, and premium support, Microsoft Email for Business expands its classic Outlook to help you stay organized and efficient. Manage your email, calendar, and contacts all in one place. Easily create schedules and plan ahead with features like personal and shared calendars, conference room bookings, and even tracking RSVP's. Stay on track with features like auto-add, which ensure you will never miss an appointment or bill payment. Plus, protect your communication round-the-clock with security features like email encryption and spam and malware filtering.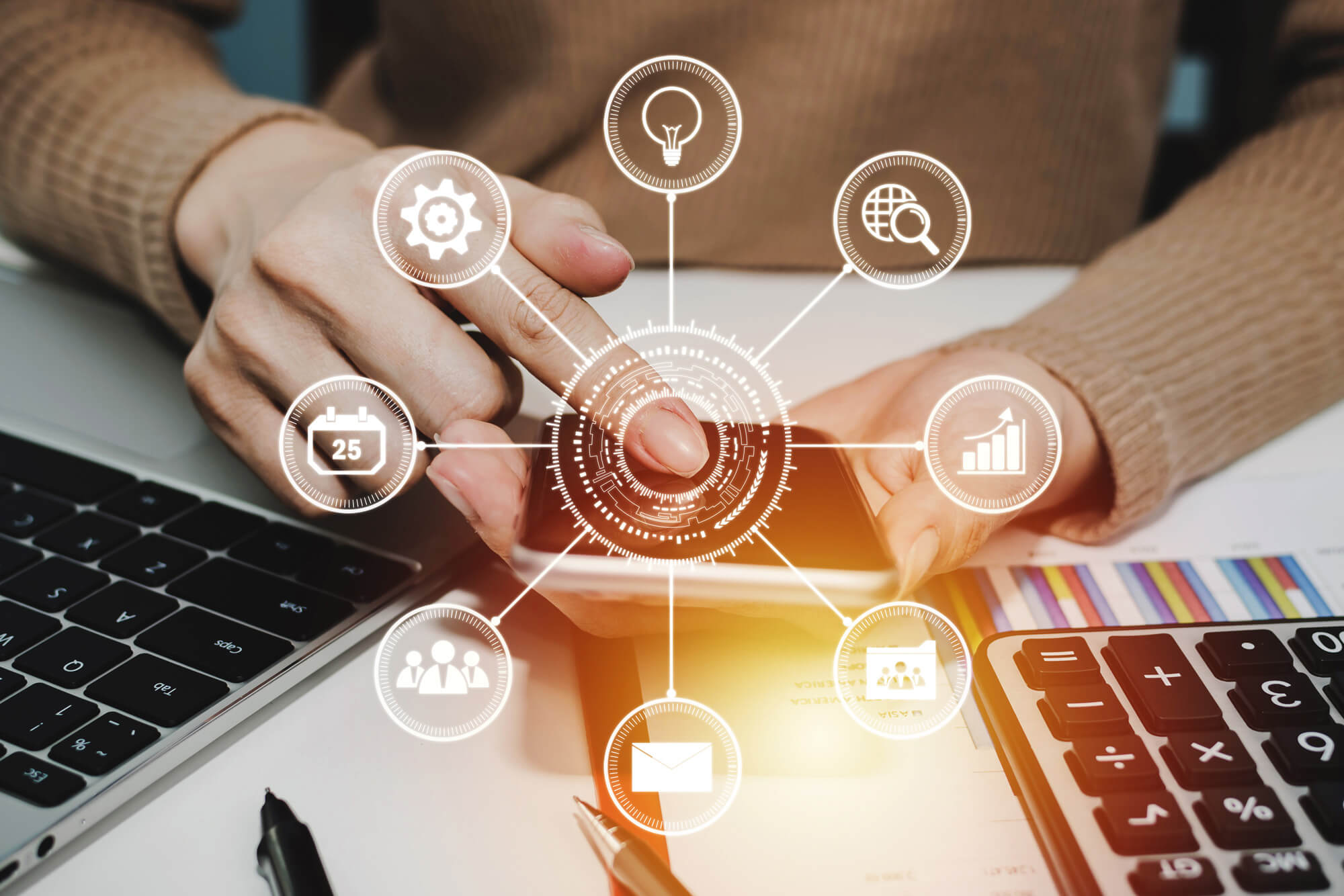 As a key component of Microsoft 365, Outlook for Business works where you are – anytime, anywhere. Connect your team with the Microsoft email system that works for you.
Expand Your Outlook with Microsoft Email that Works for You.
Ask About
Microsoft 365 Today!