Burgess Technology Services provides ideal solutions
for all your security needs.
Discover the benefits of BizGuard™ Managed IT Services. This 24/7 remote monitoring system oversees your critical IT systems and immediately alerts you of any potential issue.
In today's hyper-connected world, online attacks are a real and constant threat. Because businesses rely on a network of technology in their daily operations, any malicious strike, large or small, can be devastating. Moreover, lingering problems with computers – whether they be a deteriorating hard drive in a server, an infectious network virus, or a failing backup – can unexpectedly bring your business to a standstill. In order to safeguard against such disasters that damage your performance, profit, and reputation, a comprehensive system of real-time network security protection is critical.
For additional optimum protection, we integrate real-time monitoring with regular on-site visits, plus help desk services and support. This proven combination identifies and eliminates IT problems that, if left untreated, could crush your business. For maximum protection and peace of mind, we ensure that all aspects of your IT infrastructure operate securely and efficiently.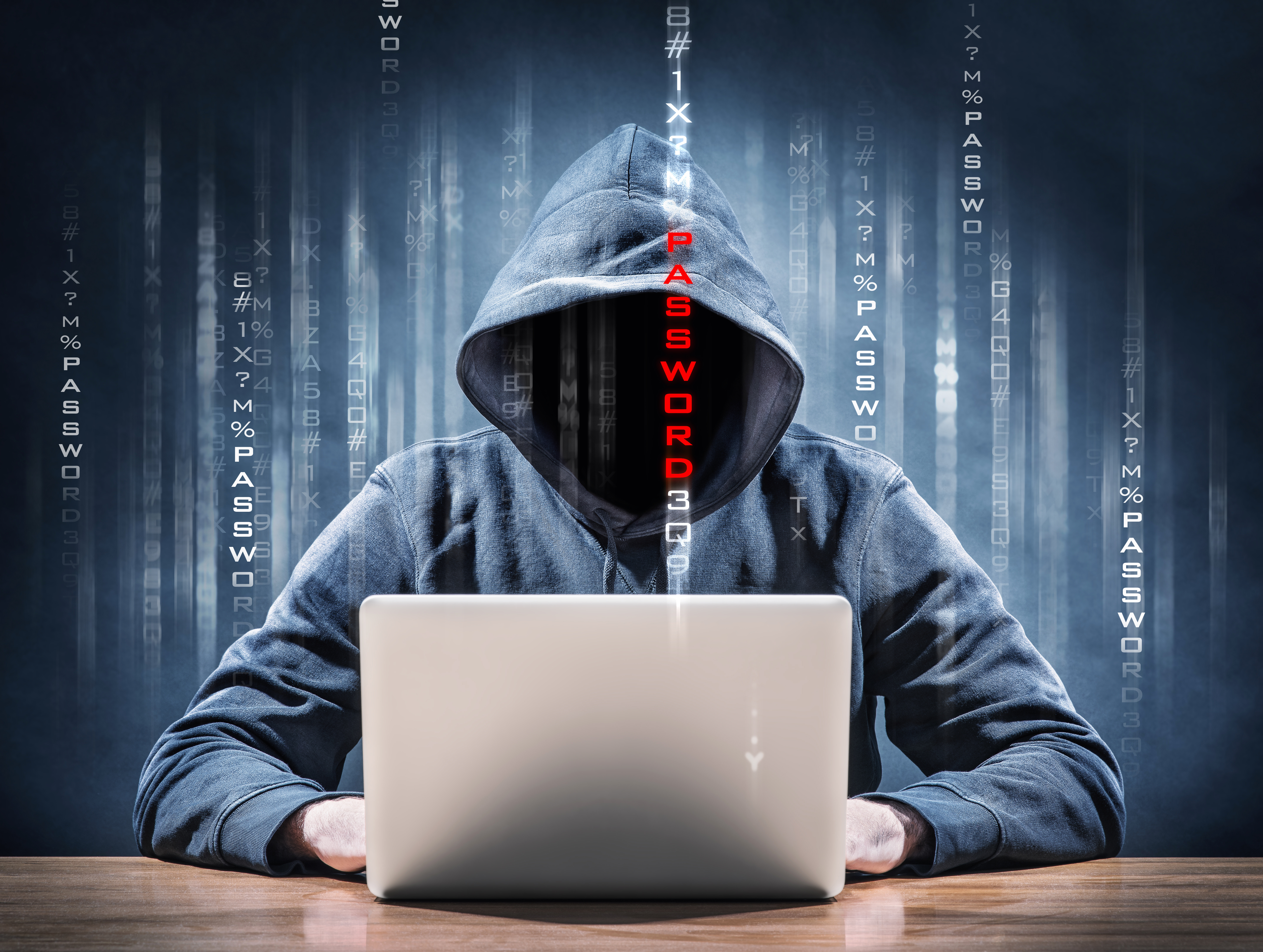 Vulnerabilities are among the most disruptive and damaging types of problems in real-world networks, causing frustrating setbacks such as lost time and dangerous security breaches. As part of our network monitoring services, we manage all aspects of your IT network security. Our security solutions include Windows patching installation and antivirus updates. Additionally, we utilize third-party security patches (such as Adobe), online backups, and vulnerability checks. Plus, we monitor indicators and counters to determine the status of your network, servers, workstations, and applications, as well as perform hacker checks.
Our monitoring services also include CPU Usage, Memory Usage, Hard Disk Activity & Network Bandwidth.
Ensure your applications perform well every day with our business software application health monitoring.
Keep track of licenses, personal computers and devices, file servers and more.
Ready to find out more?
Network monitoring is included in our BizGuard™ Managed IT Services.