Excellence in Service for Over 35 Years
In 1985, Craig Burgess founded Burgess Computer. Slowly but steadily, we grew to add new services and staff. In 1996, we added a software division. As we continued to grow, we became increasingly focused on meeting the needs of Maine's organizations and businesses. In 2006, a group of three employees purchased Burgess Computer. Consistent with our commitment to excellence, we continued to meet the diverse technology needs of businesses. In 2016, to better reflect our broad range of services, we renamed our company Burgess Technology Services. Today, we are proud to offer an extensive team with specialties in network monitoring, certified network engineers, IT help desk services, and more. We invite you to meet and learn about our IT services team to see how you can harness the power of our experts to come alongside you in your own business's growth and excellence.
Your Partnership in Success Starts Here:
Learn About Our IT Services Team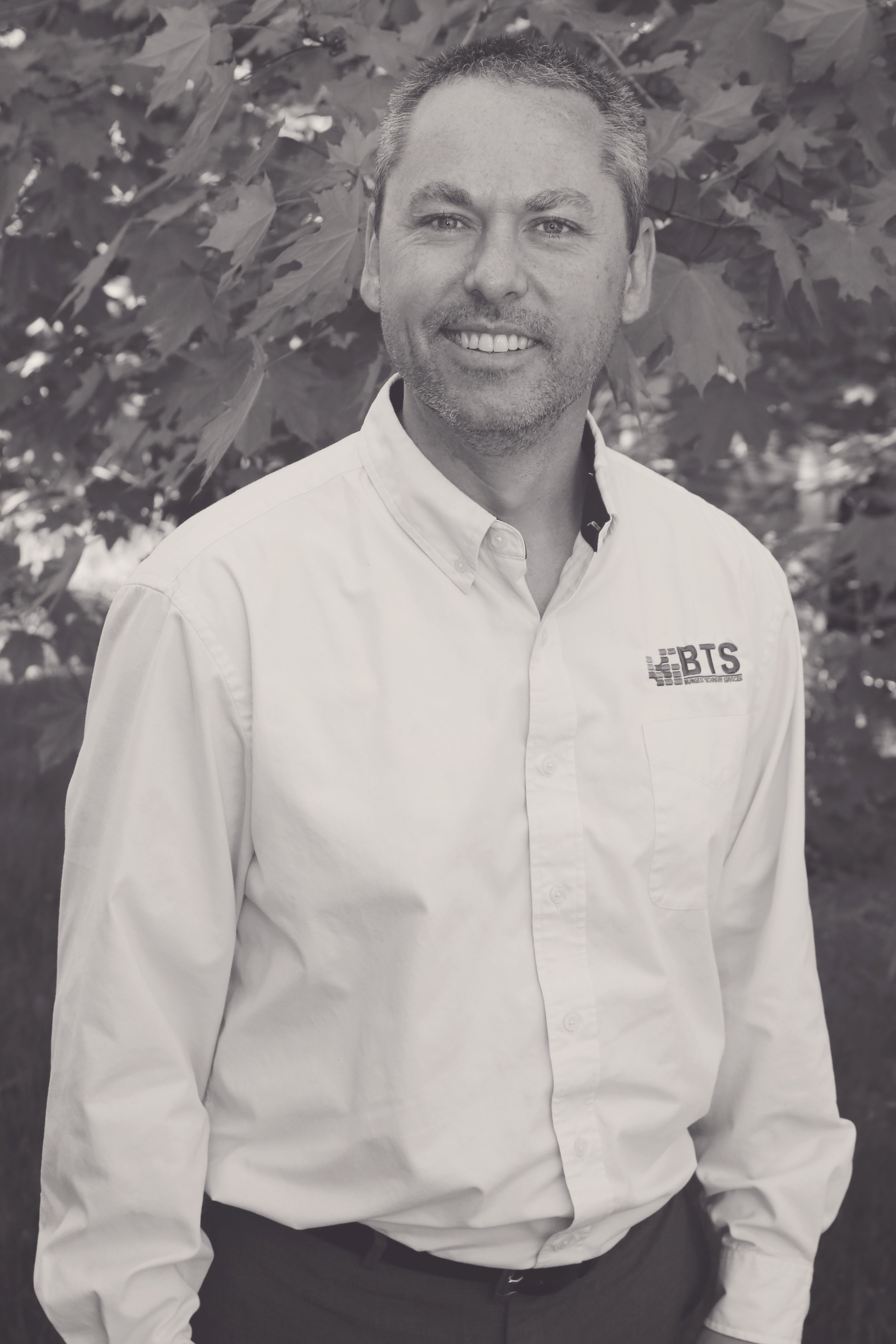 Mike Dorr
President Mike Dorr began as a network engineer at Burgess Computer in 1998. In 2003, Mike served as the IT Director at Five County Credit Union. In 2006, he joined Matt Rice & Jeanne Stanton to purchase Burgess. Mike focuses on delivering IT solutions that make sense. He values hard work, honesty & integrity.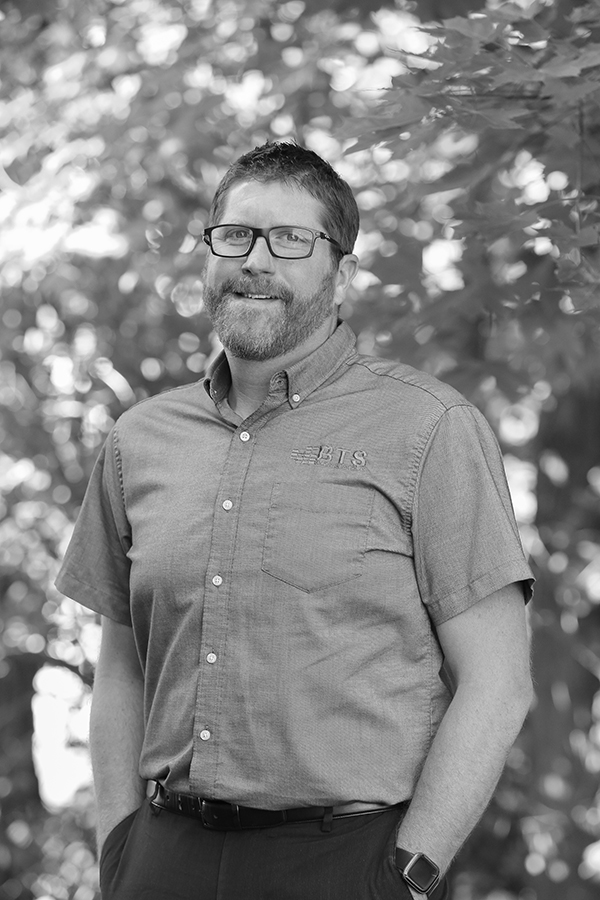 Matt Rice
CTO Matt Rice is a graduate of Central Maine Technical College. He has been with Burgess since 2001, acting as Service Manager, then General Manager, before becoming an owner. Rice focuses on developing and delivering technologies that fit best with customer needs.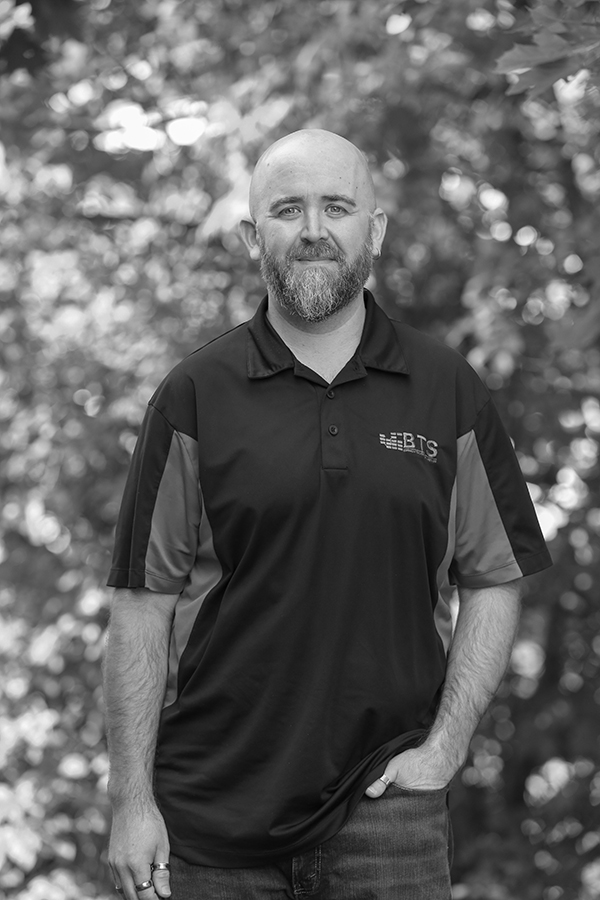 Logan Adams
Network Engineer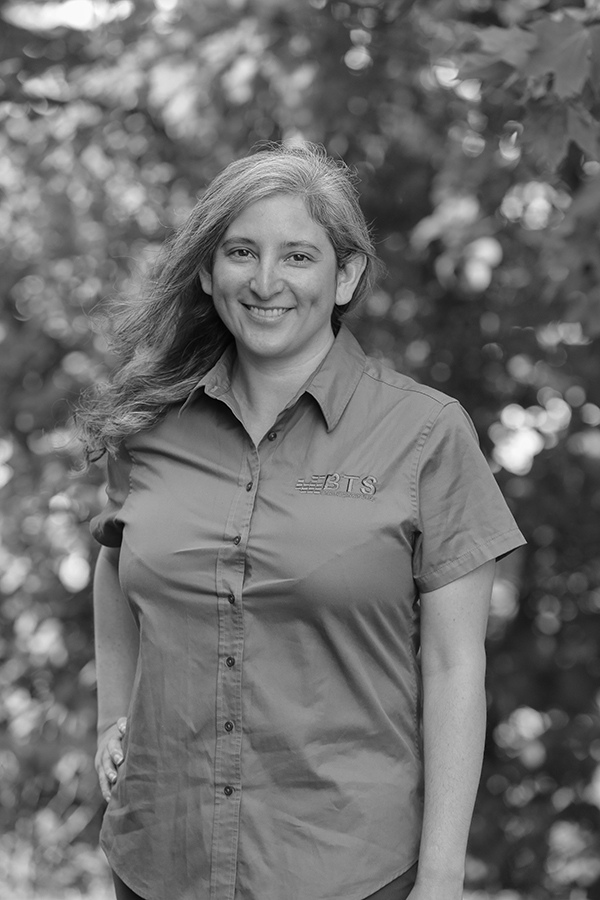 Maggie Cano
Account Manager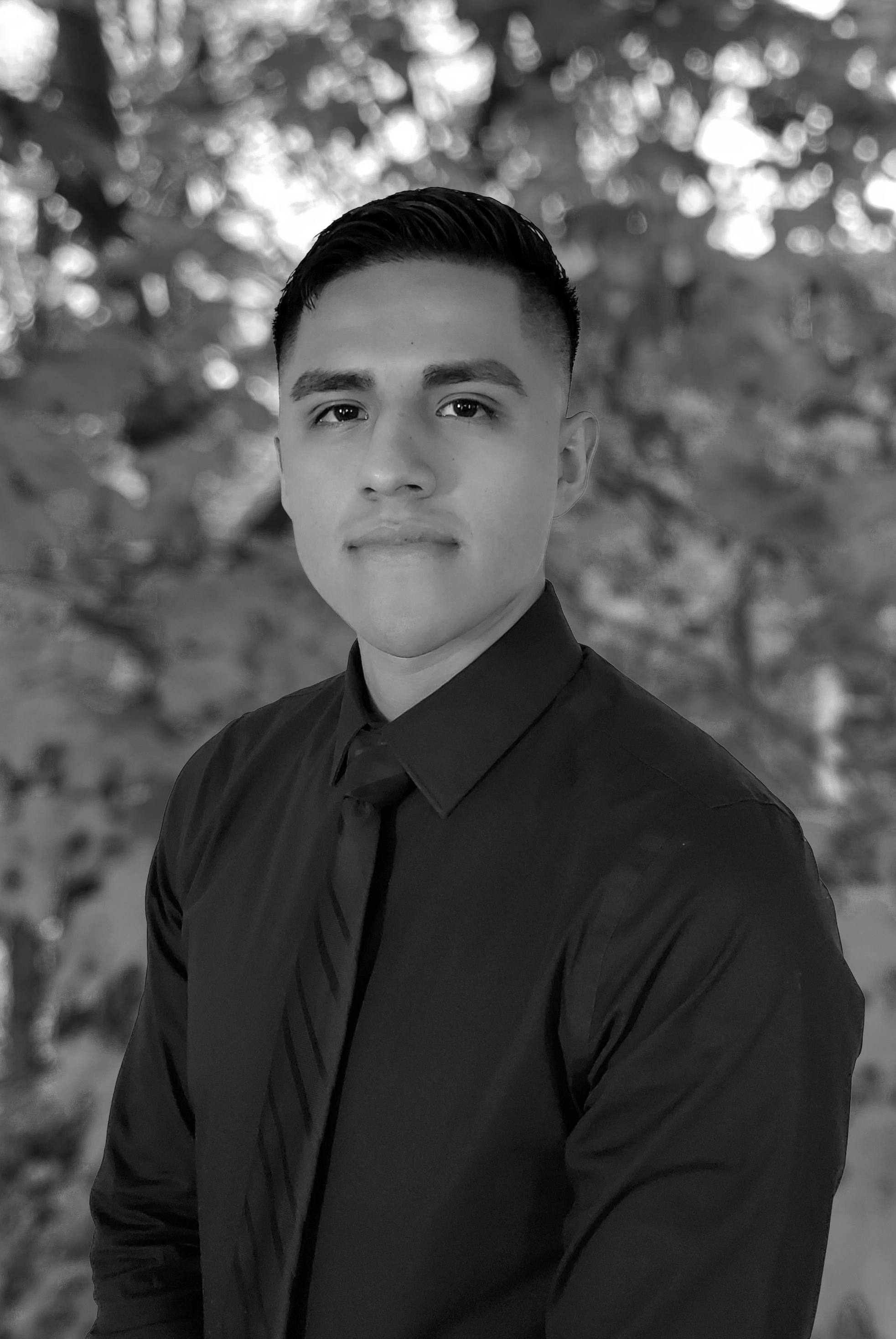 Jason Covarrubias
IT Support Specialist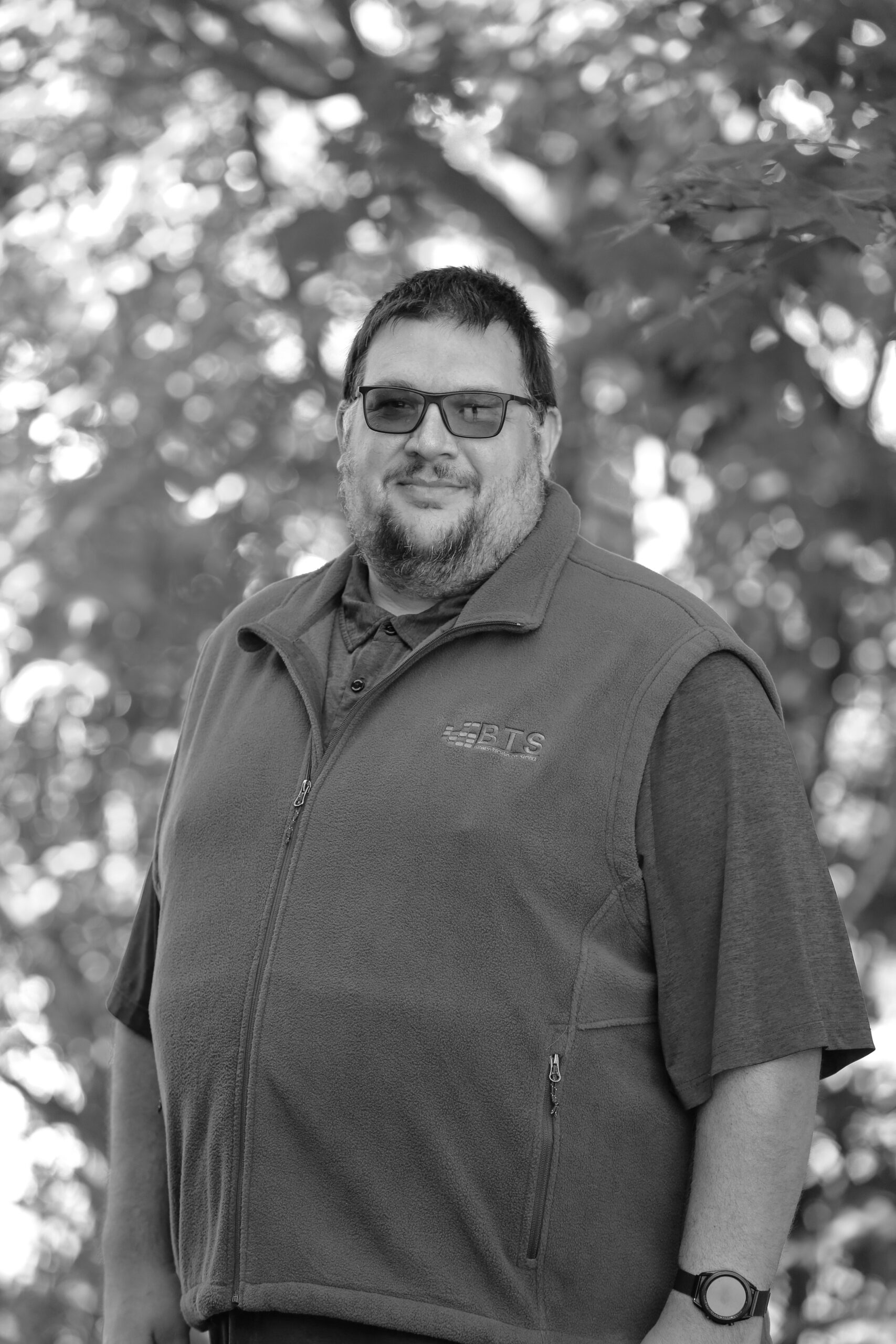 Mike Gendron
IT Support Specialist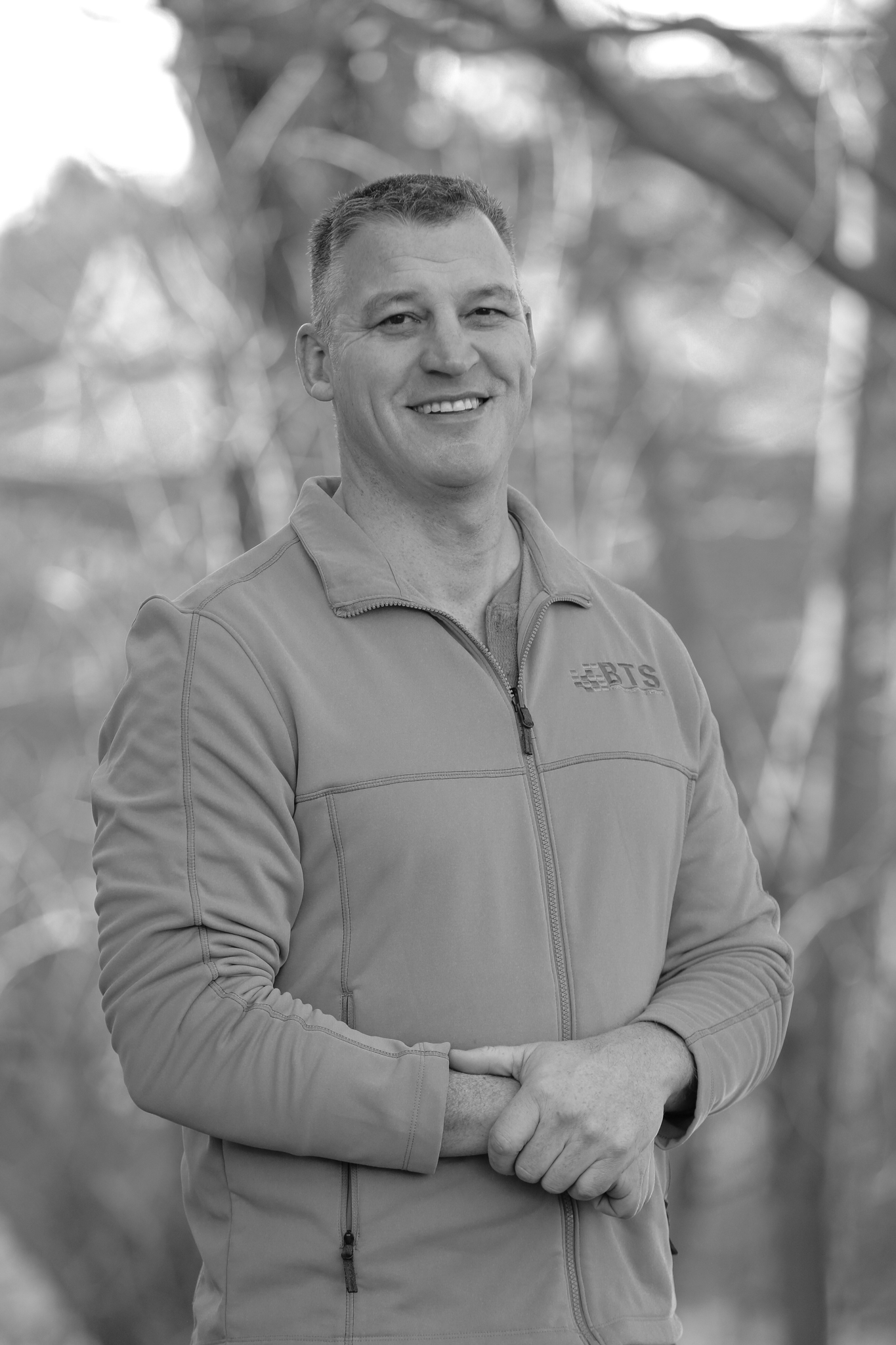 Bob Hasch
IT Support Specialist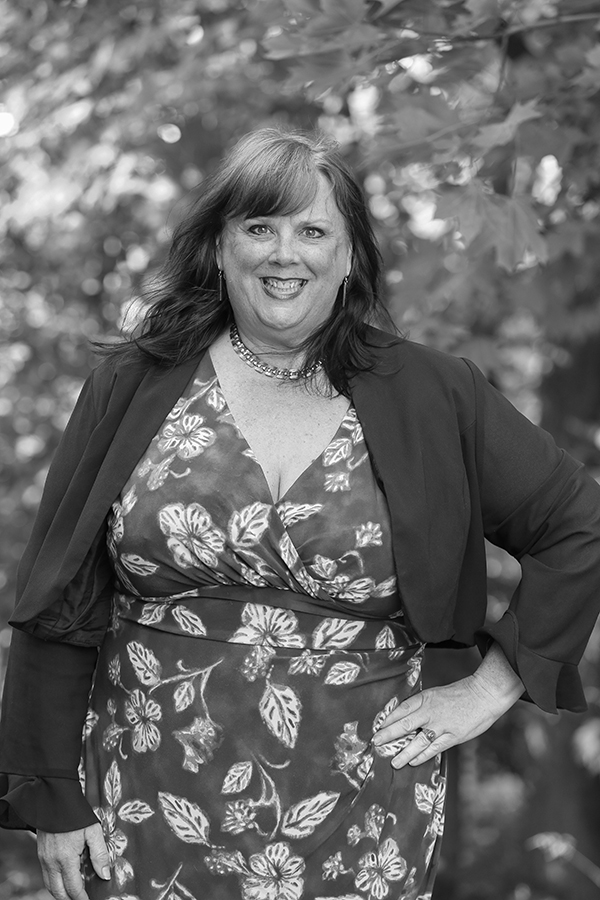 Tamara Lilly
Business Support Specialist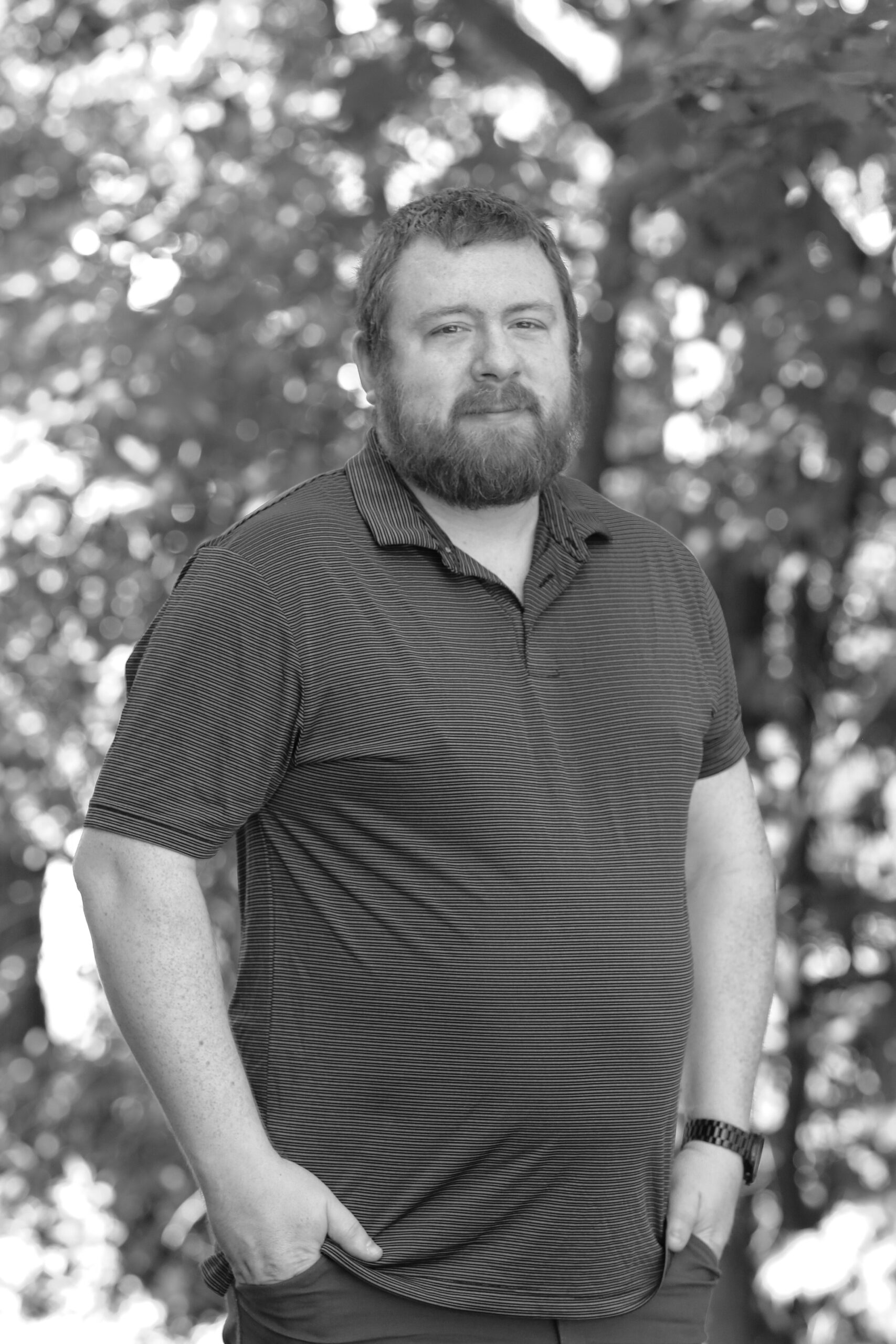 Mark McDonald
Network Engineer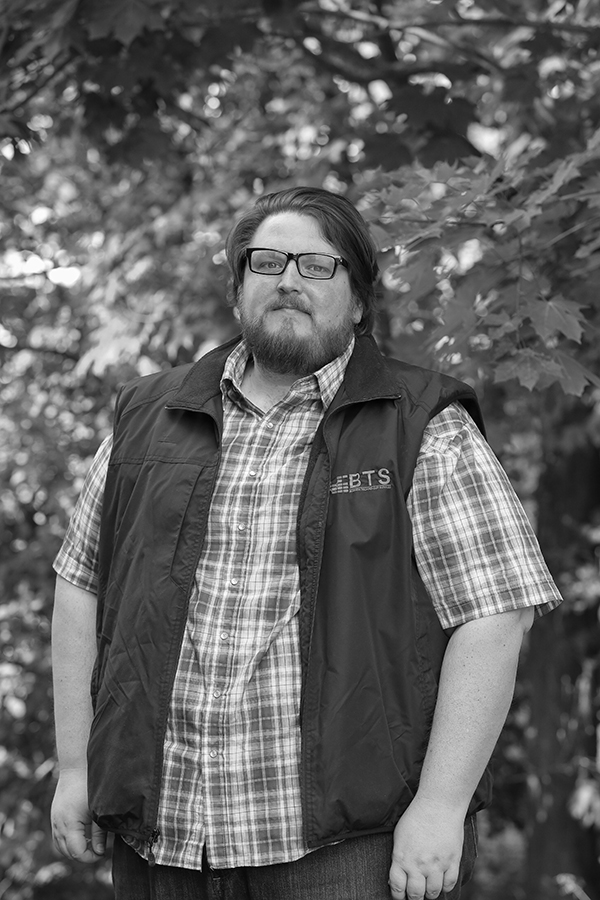 Justin Morse
IT Support Specialist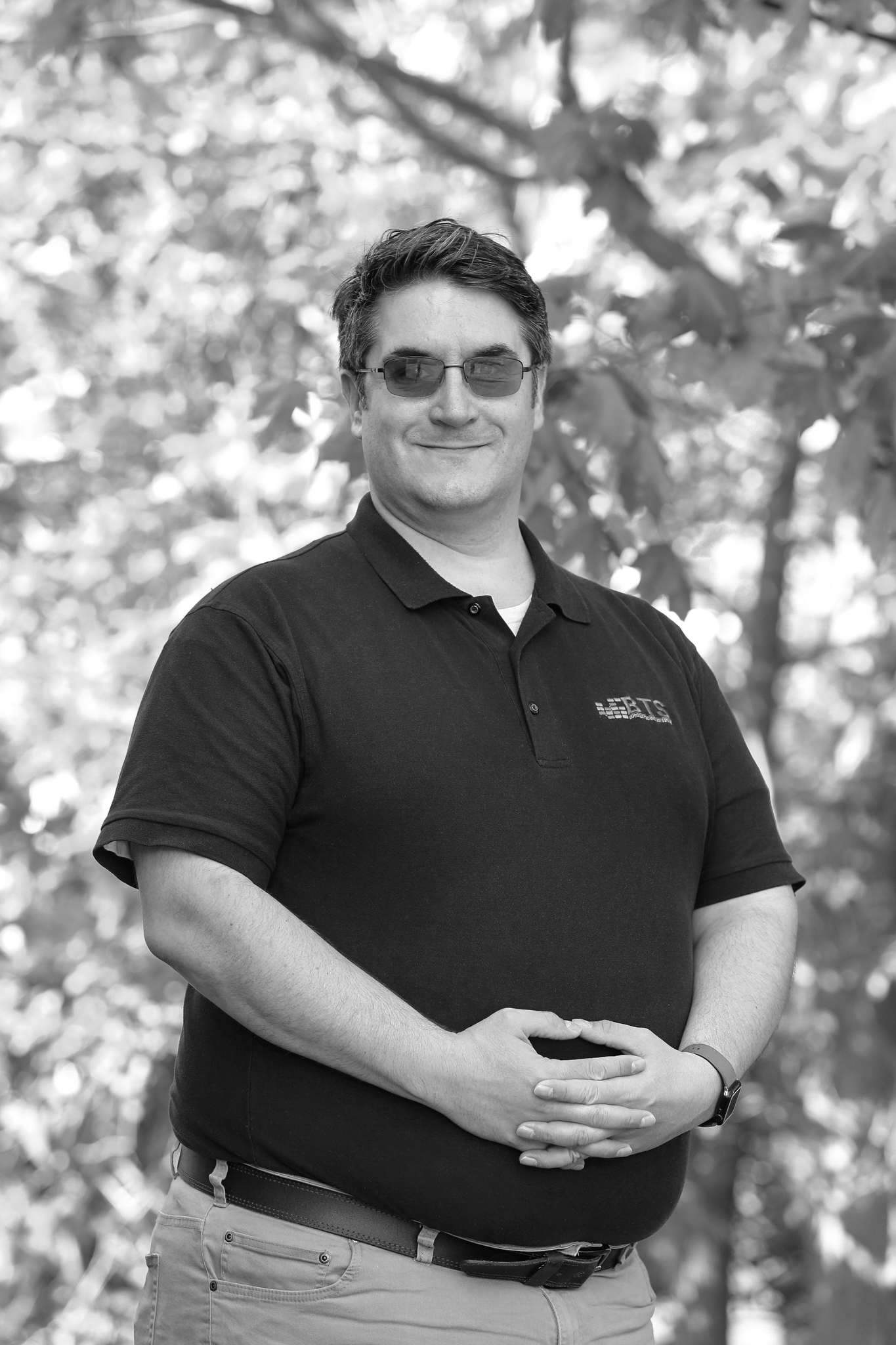 James Mrazek
IT Support Specialist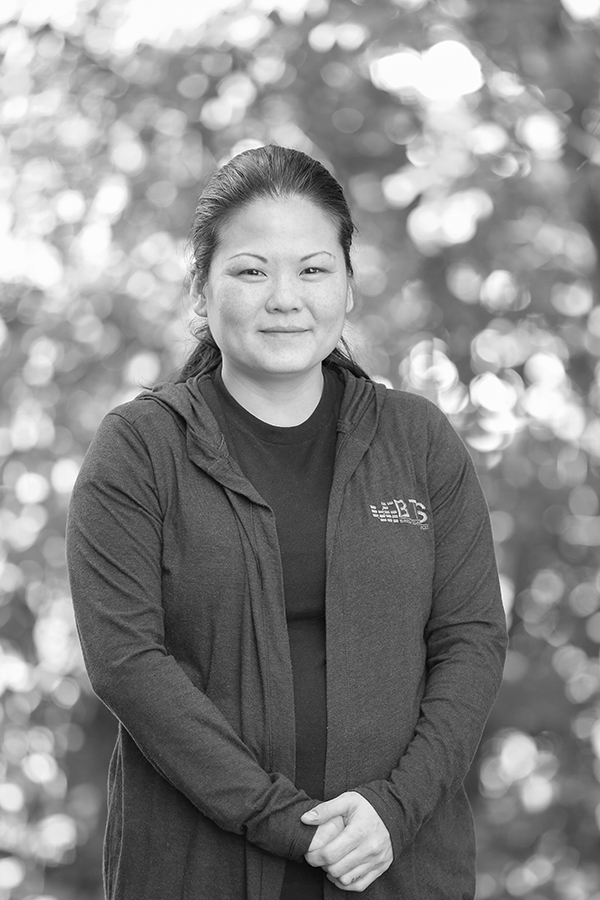 Julie Nakadai
Service Manager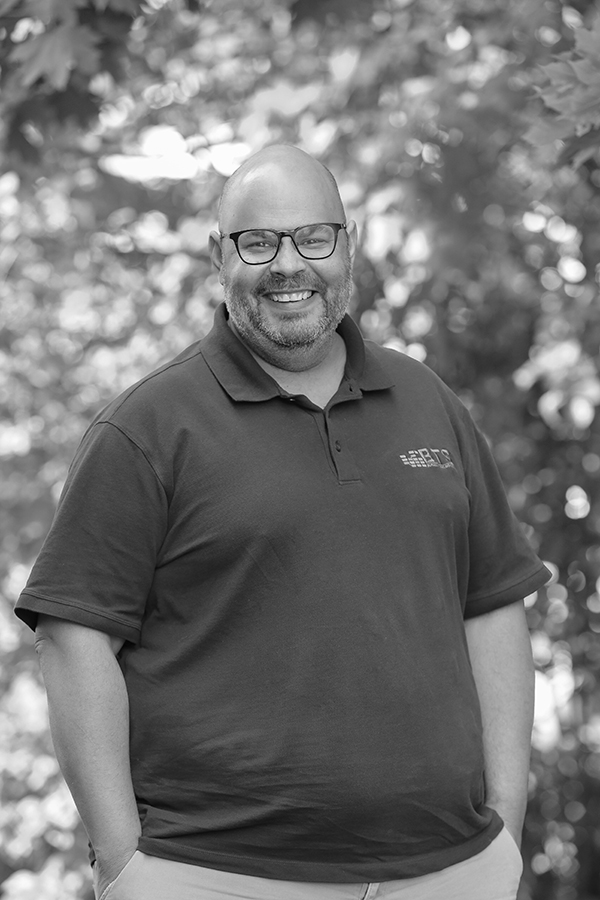 Andrew Parker
Network Engineer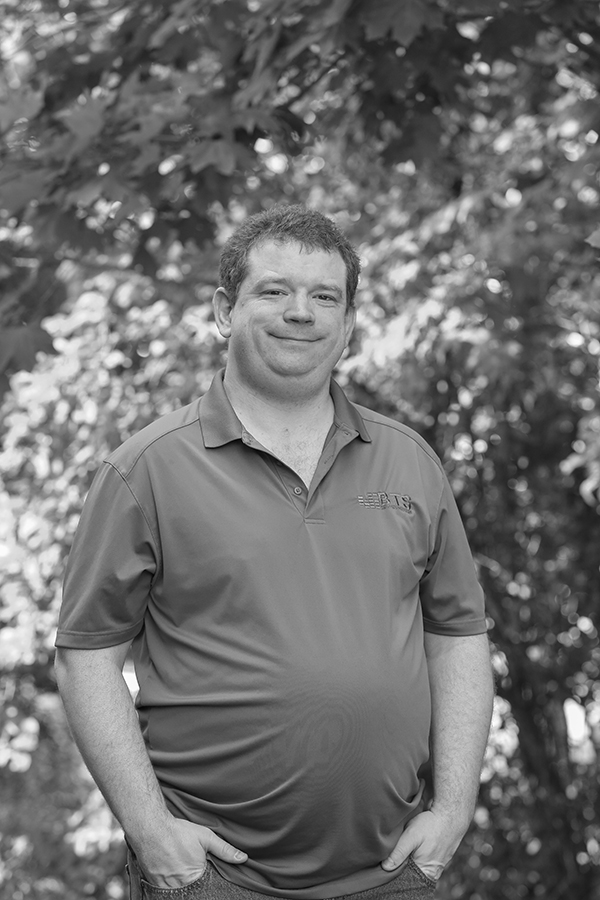 Doug Patenaude
Senior Software Developer Team Manager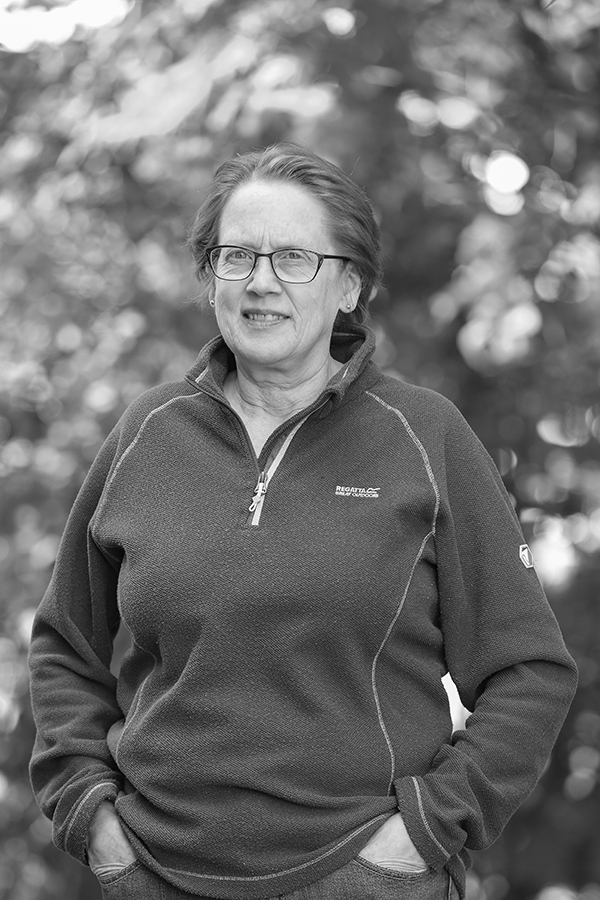 Jennifer Poston
General Manager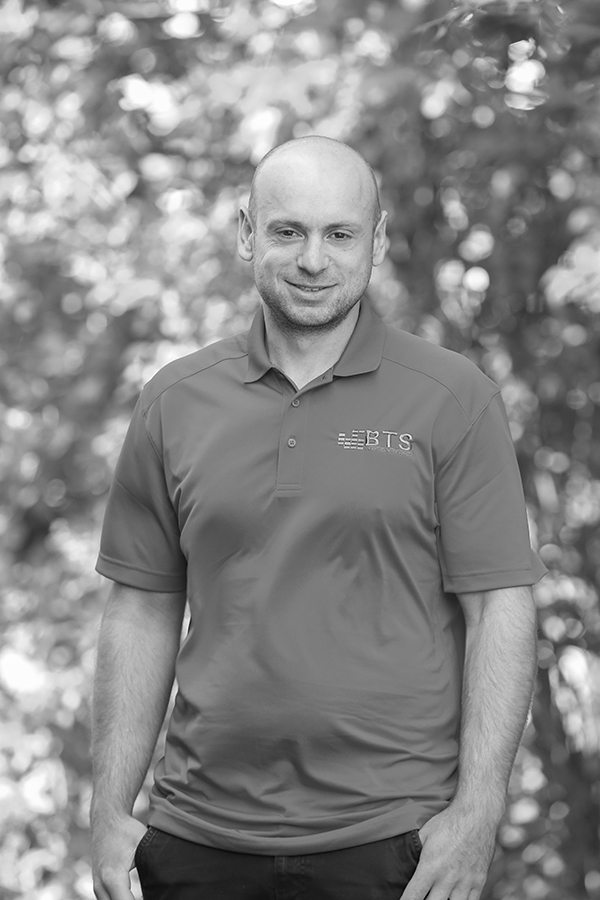 Micah Simmler
Network Engineer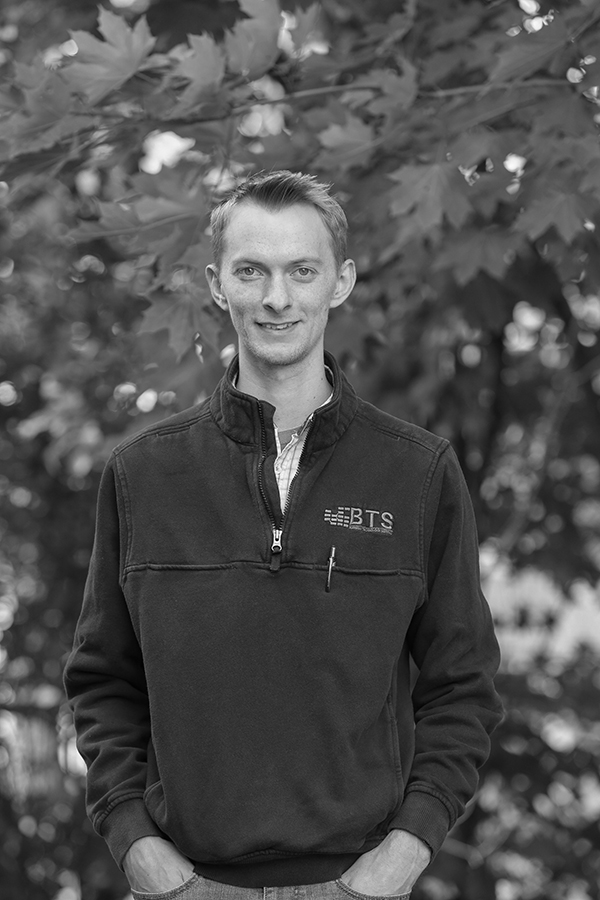 Anthony Terrano
Network Engineer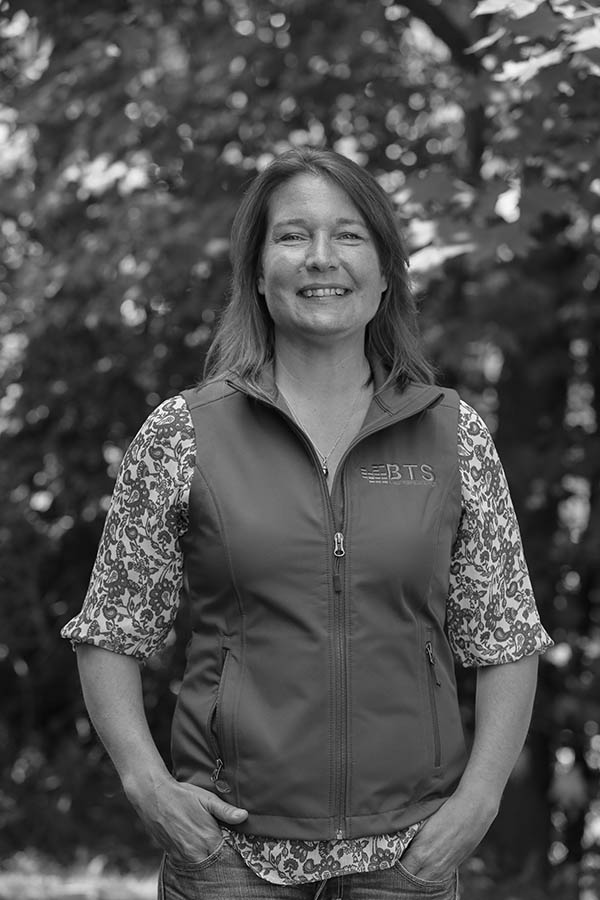 Jess Washburn
Operations Manager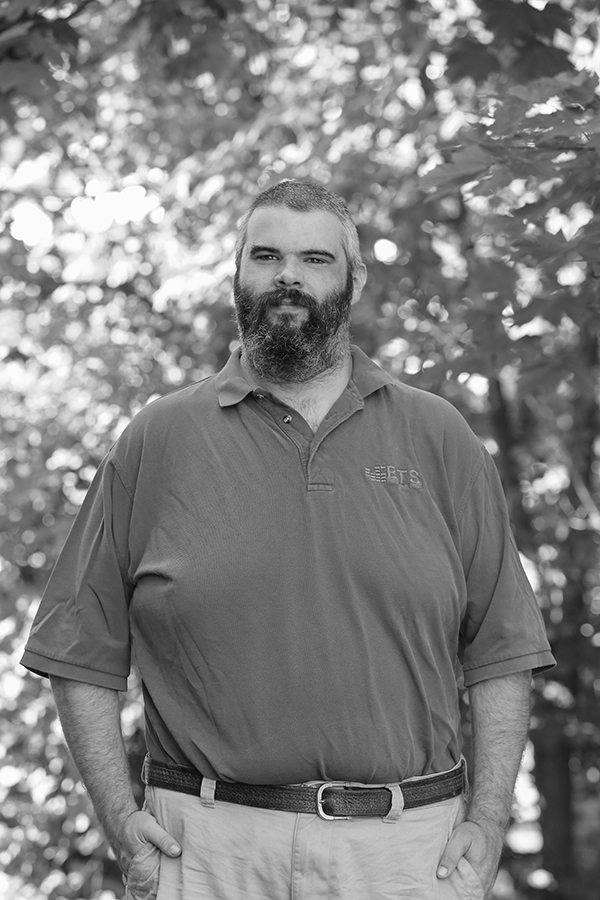 Ben Weston
Network Engineer
The Power of IT Services From BTS Maine – A Team of Experts Under One Roof
Our personal service includes expertise in:
BizGuard™ Managed IT Services: Network Design, Analysis, Security, and Support
BizGuard™ Customized IT Services: customized to fit your business, large or small, for optimum security and efficiency

Cloud Services

Decades of experience in computer network technologies, including Microsoft Windows Server, Small Business Server, Exchange Server, VMware ESXi, Cisco, Routing, VPN's, and desktop operating systems

Software Development & Support

Equipment & Software Acquisition

Telecommunication Support
Consulting
Help Desk Support (plus after-hours support for BizGuard™ Managed IT Services clients)
We make different technologies work together for you.
Partnerships and Affiliations
Microsoft Silver Cloud Solution Partner
HP
Dell
VMWare
Fortinet
Sonicwall
Rackspace
Cisco
Southern Midcoast Maine Chamber of Commerce
Kennebec Valley Chamber of Commerce
Boothbay Harbor Region Chamber of Commerce
Damariscotta Region Chamber of Commerce
Penobscot Bay Chamber of Commerce
Greater Freeport Chamber of Commerce