At Burgess Technology Services, we collaborate with you to choose the best computer equipment for your workspace so you can focus on accomplishing the job you do best.
Does purchasing computer equipment feel as tangled as wires in an overloaded socket? Finding the best technology solutions for your business does not have to be complicated. Burgess Technology Services can simplify your experience and fit you with the best solutions that meet your needs so your business can thrive.
First, we personally assess your unique business needs. From computer hardware to network hardware, Burgess offers a broad range of the latest products to individually meet your needs. Then, we develop accurate quotes to ensure that you ultimately get the most out of your budget. Not only do we offer a wide variety of computer equipment products from most major manufacturers, we also expertly service what we sell.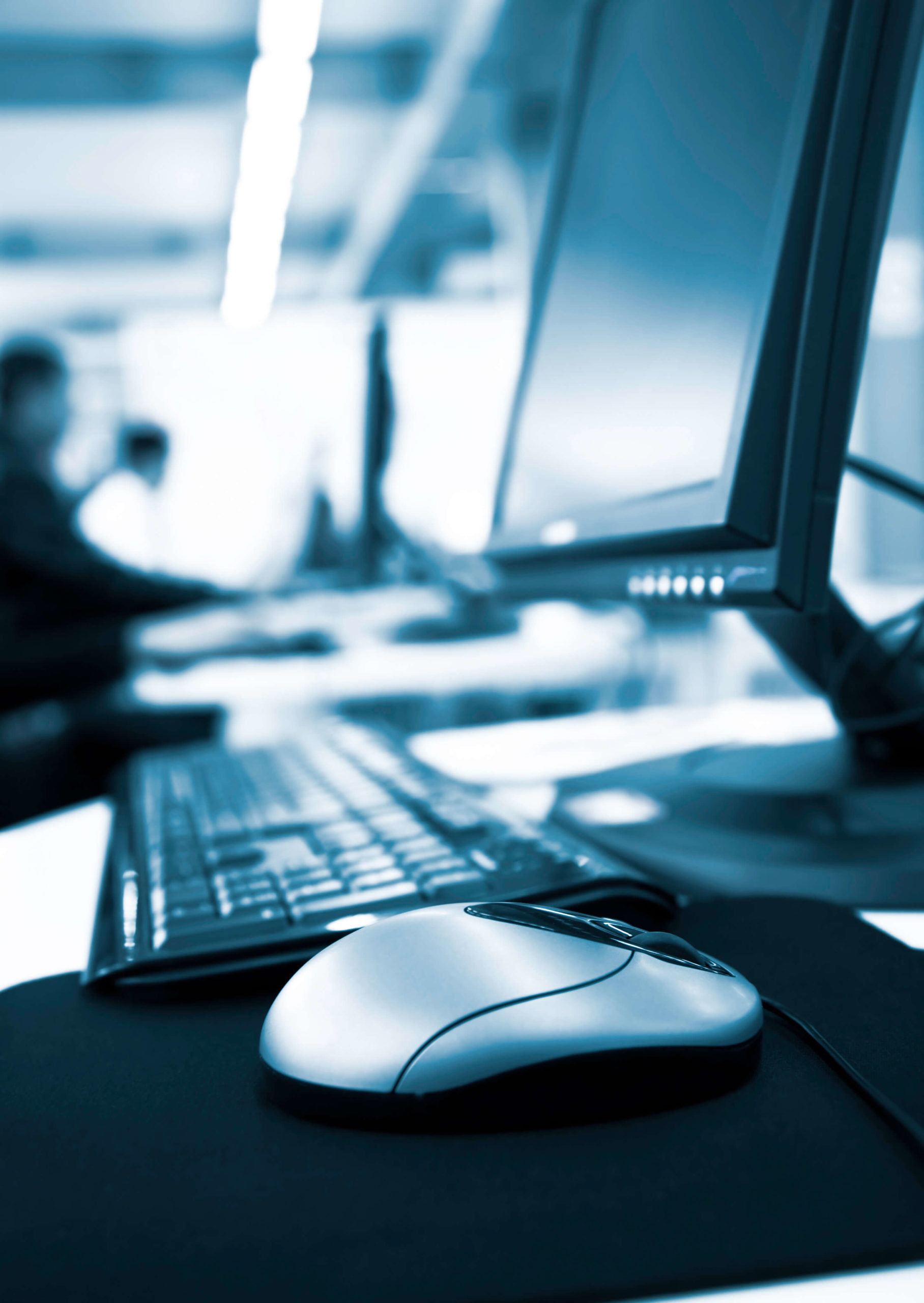 From computer hardware to network hardware, Burgess Technology Services combines your essential computer equipment needs with expert solutions that let you operate your business with ease.
Monitors – We help you select the size and clarity that best suits your job.
Netbooks & Desktops – Need to work remotely? Prefer a desktop setting? We help you choose the best option for any workspace.
Servers – We help you select a secure and reliable place to store all your data.
Printers – We set up your wireless or wired printer to meet your office needs.
Firewall – We install added security to protect your vital data.
Routers – We ensure the highest possible internet speed achievable within your workspace.
Wireless – Freely move around your work area while retaining high internet speeds.
Network Switches – We help you connect to your network and easily switch between destination devices.