EXPERIENCE, RELIABILITY, FLEXIBILITY, AVAILABILITY
Network monitoring, proactive maintenance, help desk IT support, perfectly suited to your business.
Do your best work with fully installed Office applications across all of your devices plus online file storage and sharing.
Secure, redundant online backup solution monitored by our IT experts to ensure successful backups and data reliability.
Remote network monitoring, combined with experienced network administrators, on-site visits and reliable help-desk technical support helps your business mitigate risk, stay within budget and avoid potential IT disasters.
Schedule a network analysis and find a managed IT plan that works best for your business!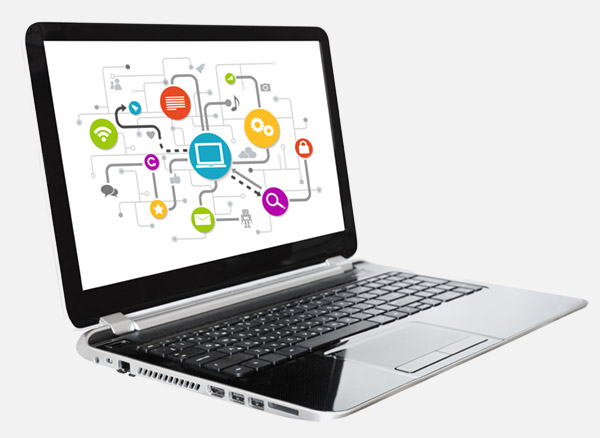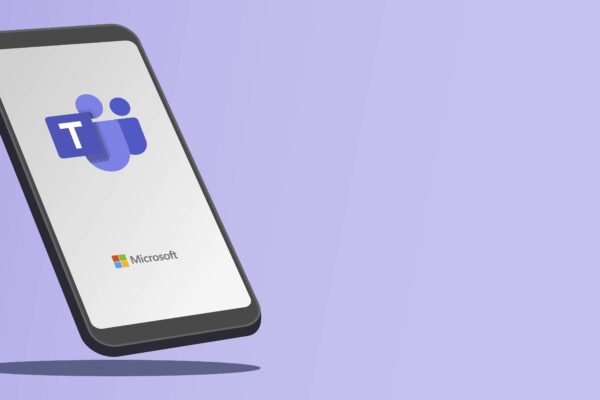 When the pandemic forced the BTS team to quickly transition to working from home, we knew that we needed a communication process that would allow us to keep our in-office efficiencies and productivity. We had been using Microsoft Teams for a while and found that in a work-from-home environment, it allowed us to make that Continue Reading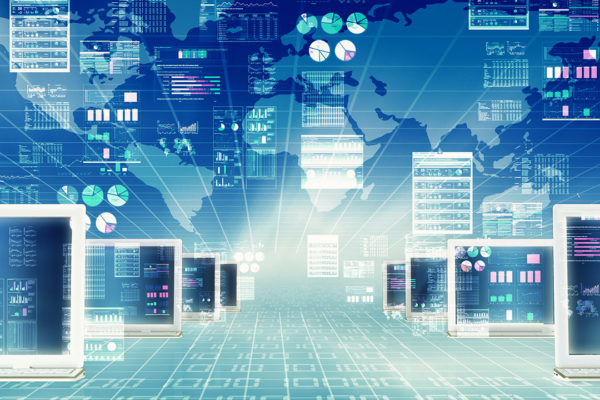 Software, Firmware, Hardware End-of-Life Technology end-of-life is an important aspect of your network and should be managed closely. If software or hardware is in its final stages of existence, or has already expired, it needs to be replaced. Once it reaches end-of-life, the manufacturers of the software/hardware will no longer offer any type of support, Continue Reading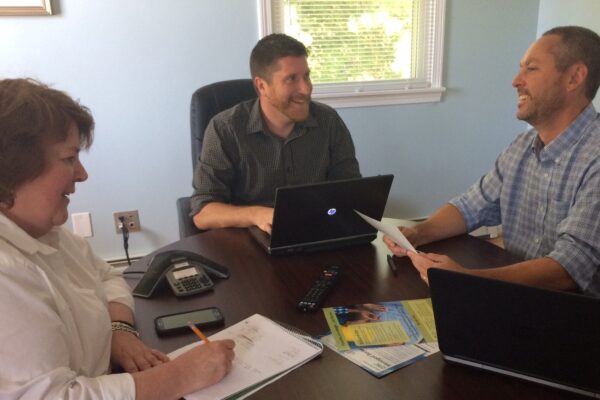 BATH  – Burgess Technology Services is celebrating 35 years as a regional leader in the IT industry. When it opened with one employee on Middle Street in Bath in 1985, New Coke was a thing, the first Blockbuster Video had just opened, the first dot com was registered, and the World Wide Web was still 6 years off. Begun as a computer sales and service company, Burgess has diversified as technology Continue Reading