Web Hosting With BTS Maine – Our Roof Over Your Business
In today's marketplace, a strong online presence is essential. Although creating a website is now easier than ever, there are still many factors to consider in its management. First of all, things like computer space, fast connection, and updates all play into your website's performance. Second, there are security needs and potential technical issues that require professional assistance. To be sure, setting up shop in the online world can be intimidating. Therefore, Burgess Technology Services offers a reliable web hosting program that houses and maintains your website for optimum performance. Get the benefits of a strong, online presence hassle-free.
Because our goal is to provide the best quality service your dollar, we offer different plans to suit your needs. Tailor features like domain management, web statistics, and monitoring to best suit your business. We also offer domain expiration tracking, FTP accounts, and DNS hosting. Additionally, we support SQL, MySQL, ASP/ASP.NET, WordPress, and more. Whatever your web hosting needs, we've got you covered.
SSL Certificates Are More Important Than Ever!
In January 2017, Google began to flag websites without an SSL as "Not Secure".
If your website doesn't start with HTTPS, then you are likely losing website visitors rapidly.
Build trust with your website visitors by getting an SSL certificate today. BTS is ready to help you obtain and install your SSL certificate.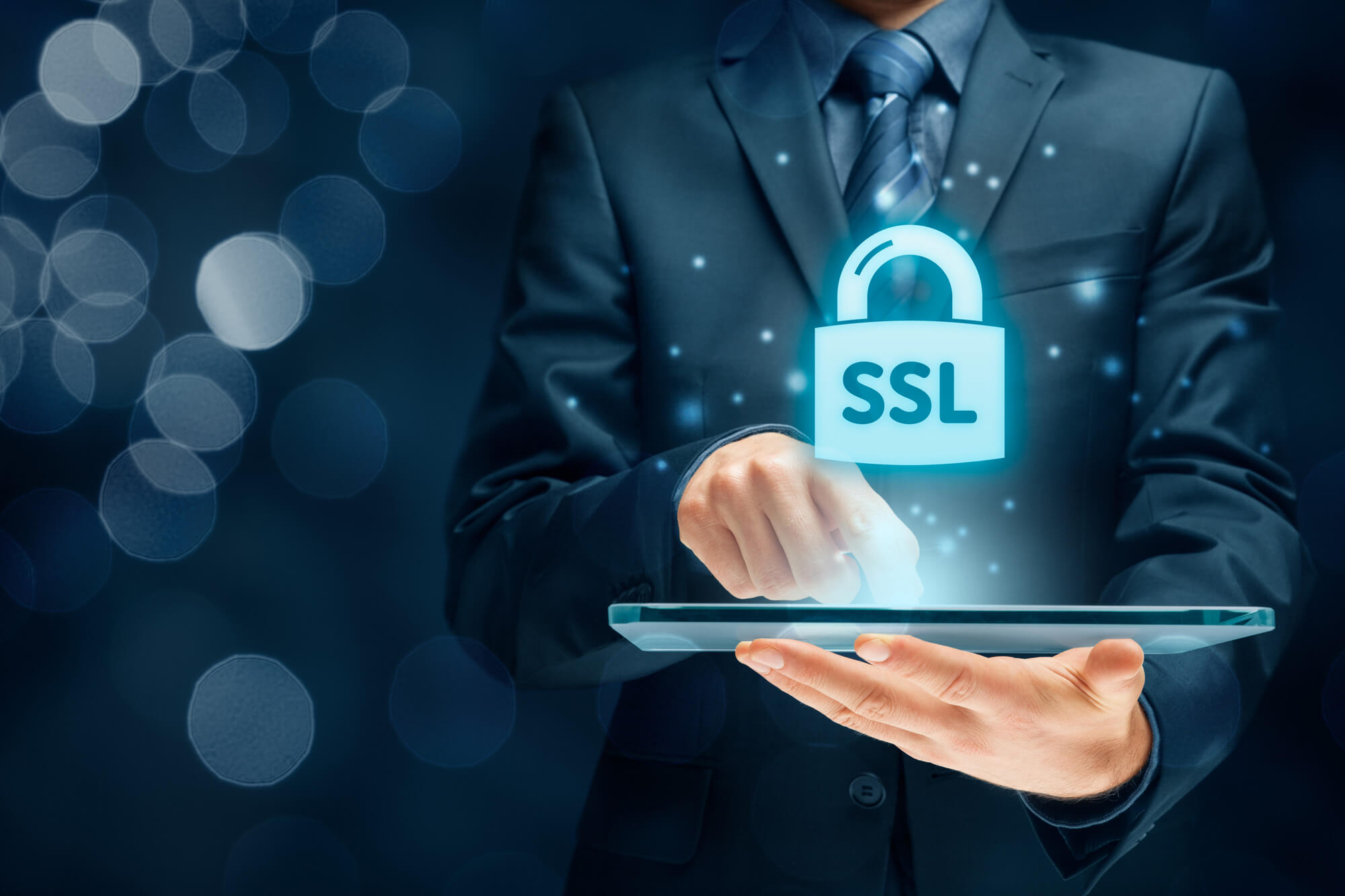 For more information please contact us or call us at (207) 443-9554.