Our expert IT Support offers everything you need to keep your business performing at its best.  With over 30 years in the computer industry, we understand technology and how to manage it proactively to avoid potential IT disasters.
As a leading technology firm in Maine, we provide a full range of IT service and support to clients that range from small businesses to large organizations in many sectors: commercial, non-profit, financial, municipal, military, education, and industrial/manufacturing.
In addition to our expert IT help desk services, we provide on-going network support and preventative network maintenance through a variety of business IT support services. Our team of experts also provide software development and project management.
We have a wide range of flexible and cost-effective IT plans that fit businesses of all sizes. We manage all of your routine IT tasks, preventative maintenance, as well as supply and install new equipment.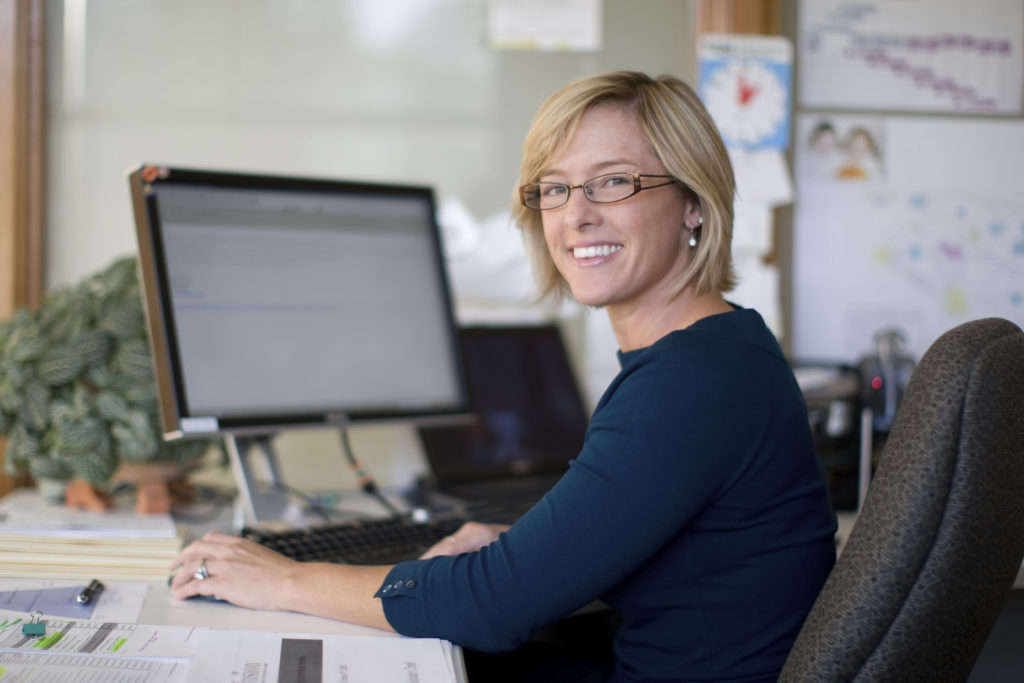 Our dedication to customer support sets us apart. Our resources are committed to delivering the highest level of IT service and support. Get reliable, expert IT support for your business. Whether you are a new or existing customer, contact us today!
Call us directly at (207) 443-9554 or (800) 498-8642