EXPERIENCE • RELIABILITY • FLEXIBILITY • AVAILABILITY
BTS Maine will help you find clarity in our fast-paced world of technology.
Protect your data and harness the power of an entire IT team – managed and customized IT services with expert support.
Use familiar Cloud-based applications like Word, Excel, PowerPoint, and Outlook to seamlessly access the resources you need – anytime, from any device.
Complete data protection so you don't have to worry about data loss, network failures, costly downtime, or worse.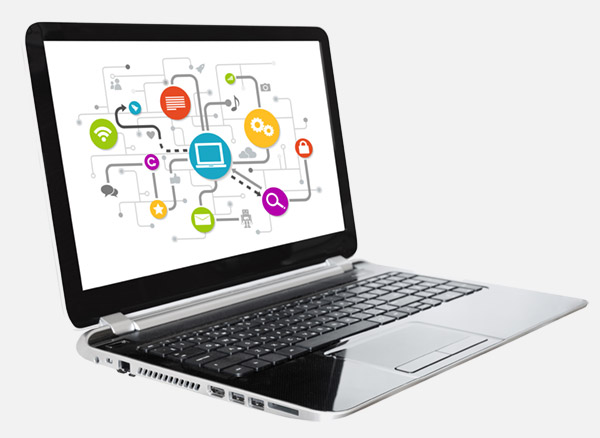 With over 35 years of experience, our team of network account managers is thoroughly equipped to best serve you. Professional and friendly, we stand ready to perform a comprehensive network analysis to determine your needs. We take the time to get to know your business and listen to your questions. Most importantly, we provide solutions that integrate different technologies to jumpstart your path to success. 
Schedule a network analysis and find a managed IT plan that works best for you!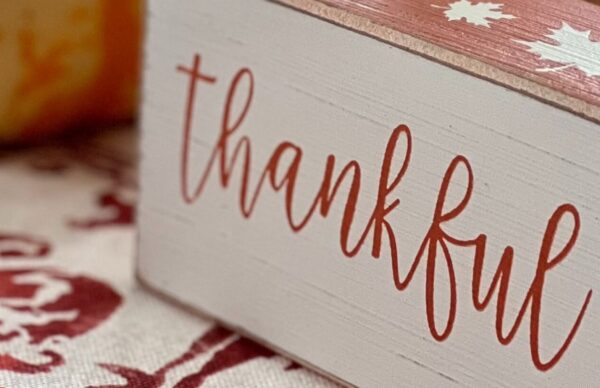 The Thanksgiving season got us to thinking about how grateful we are for our staff. Here's some telling information "by the numbers", about the stellar folks who serve our clients with responsiveness, experience and expertise. Did you know? Number of Fulltime BTS Team Members:      21 Average number of years in IT:      Continue Reading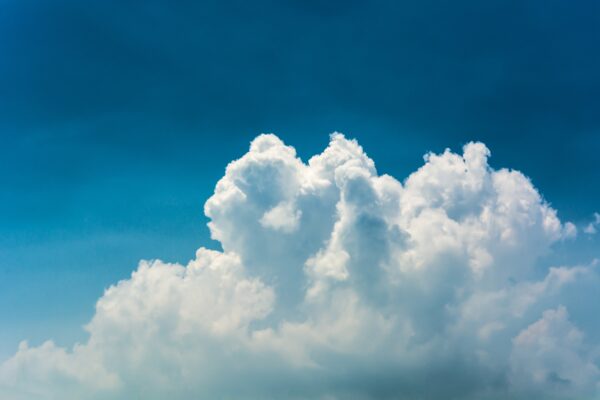 We have a couple of client case studies we'd like to share as cautionary tales, as well as examples of why you must perform a regular review of your backup protocols. We at BTS are big fans of Microsoft 365. You can find more information on the many tools and benefits here: Microsoft 365 from Continue Reading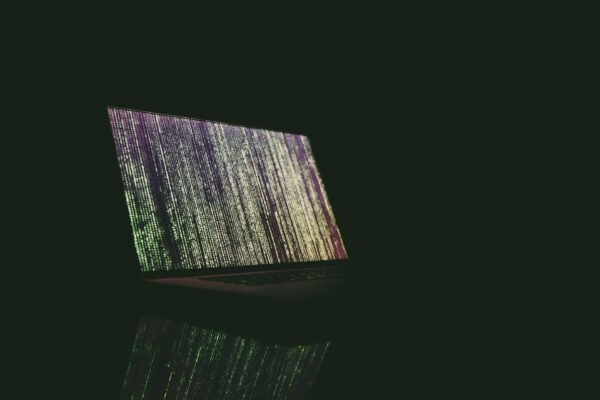 Everyone is a target for today's most sophisticated threats. Companies, regardless of size, are vulnerable, and it is imperative to take precautions before it is too late. A recommended solution combines powerful layers of artificial intelligence and domain fraud visibility into a comprehensive cloud-based solution that guards against spear phishing, impersonation attempts, business email compromise, Continue Reading