Information technology audits are conducted to review the controls within an IT infrastructure, and determine if there are any weaknesses in technologies, practices, management and other key areas. They include analyzing such areas as:
network security
how data integrity is maintained
software and applications, and
efficiency of operations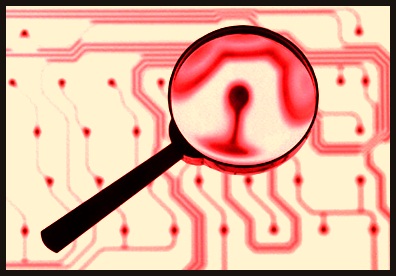 In particular, information security is often the primary purpose for doing a technology audit. In addition, audits may be done because an organization wants to analyze their risk management, or they may be required to meet regulatory compliance requirements.
Although IT audits may be time consuming and seem cumbersome to staff, they can provide significant benefits to an organization beyond just meeting compliance needs. IT audit information and results can:
provide useful information in helping companies to protect IT hardware, software and applications.
provide businesses with a better understanding of their current security
identify opportunities to use new technologies to improve their efficiency and reduce the risk of information being compromised.
There are a number of different ways which IT audits may be performed. Typically, information on an organization's systems, operations, network infrastructure and business practices is collected and analyzed. Often vulnerability scans are run to identify potential problems. Business security policies, disaster recovery and business continuity plans may be reviewed as well as historical data. User management policies are reviewed, including policies such as password policies and how access is authorized — and who has access to shared data. An audit will look at whether current policies are adequate, and whether policies are being adhered to. It may identify gaps between current policies and industry best practices.
After a security audit has been performed, we work with customers to address the issues, concerns and opportunities identified in the audit. These might include areas such as:
Patch management
Improving data encryption
Securing the email database
Improving and hardening firewall security and function
Anti-virus
Physical network security