Although somehow August is at its end, we here at Burgess Technology Services are not ready to let go of summer just yet. We've polled our staff and friends, encouraging them to tell us about some of their favorite summer recreation technology, and we're pleased to share a few with you here. Not surprisingly, the vast majority are content-rich apps!
onX Offroad – Owner Matt recommends this app which gives you access to four-wheeler or snowmobile trails on a satellite map.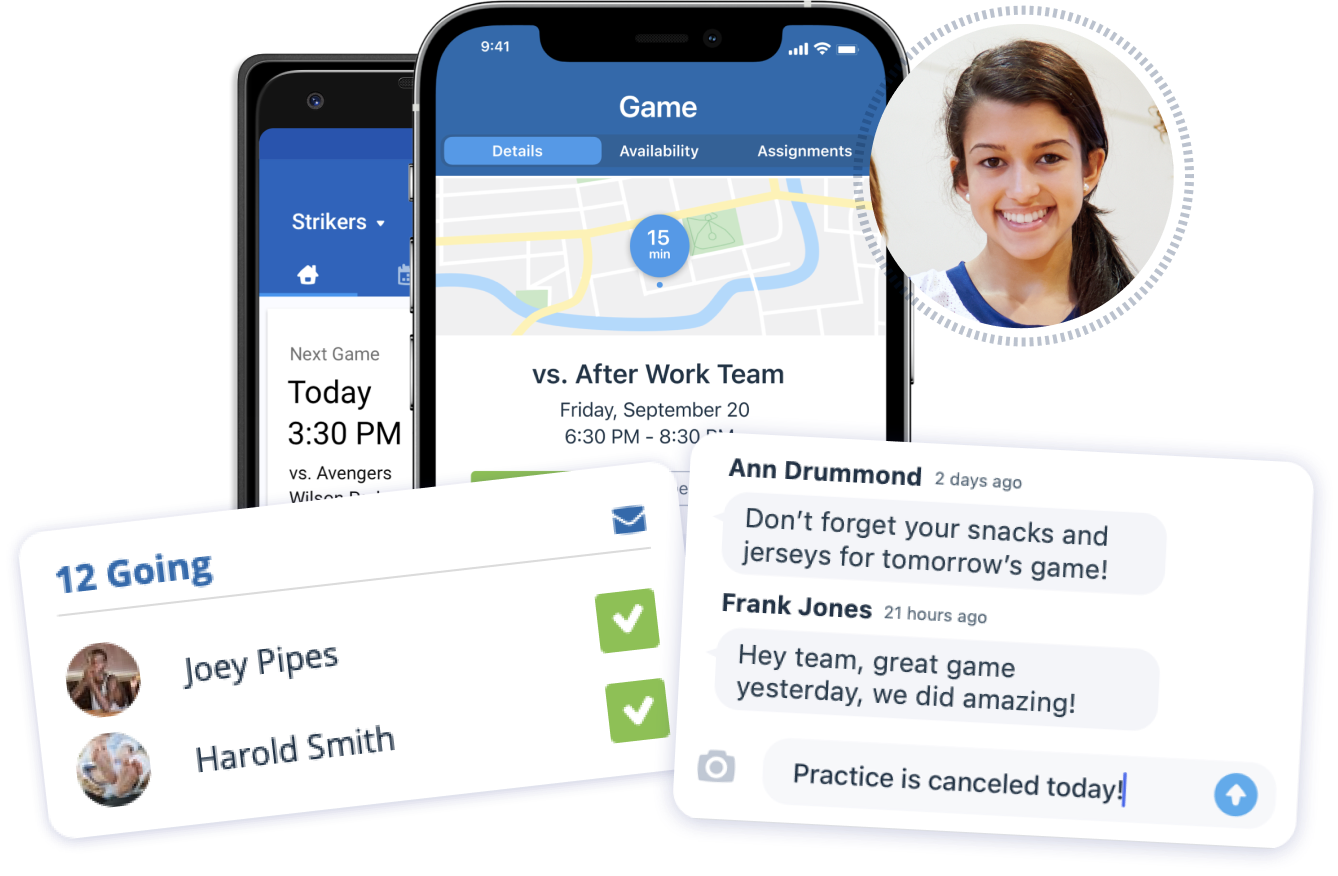 TeamSnap – One BTS team member uses this app to find tennis doubles and singles players to play with. It can be used for many sports and for managing teams!
Paddle Logger – Allows you to log your canoe, kayak, paddleboard, surfski, outrigger canoe and SUP journeys. It also includes the safety feature of a tracker you can share with friends and family.
All Trails – Search over 300,000 trails with trail info, maps, detailed reviews, and photos curated by millions of hikers, campers, and nature lovers.
Maine Island Trails – The MITA app comes packed full of information about dozens of trail sites, launch locations, pump-out facilities, and tips for safe boating and low-impact recreation.
Gaia – You can use Gaia GPS for free to navigate and explore different areas. For any type of off-road exploring, you can drop waypoints, plan routes, record tracks, and follow your current location.
Geocaching – A cult favorite hobby, geocaching is a great family-friendly activity which combines hiking and a tech-aided game of treasure hide-and-seek.
Peak Finder – PeakFinder shows a 360° panoramic view from an arbitrary viewpoint of your choice. This completely offline app includes a database of over 950,000 peaks.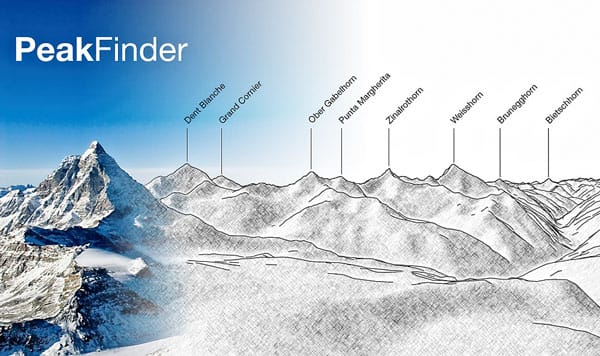 Star Tracker Lite – One of several great night sky apps which allow you to identify stars, planets, constellations and even read details on satellites and track the International Space Station.
Jackery Portable Power Station – This is serious hardware, but it comes with an app and is definitely summer rec tech. A rechargeable battery-powered generator, it's equipped with AC outlet, DC carport and USB charging ports!
So, get out there and make some new memories as mother nature gives us a few more weeks of outdoor activity weather. We'll be back next month to talk about the critically important topic of Managed Risk with regard to your business' technology network.