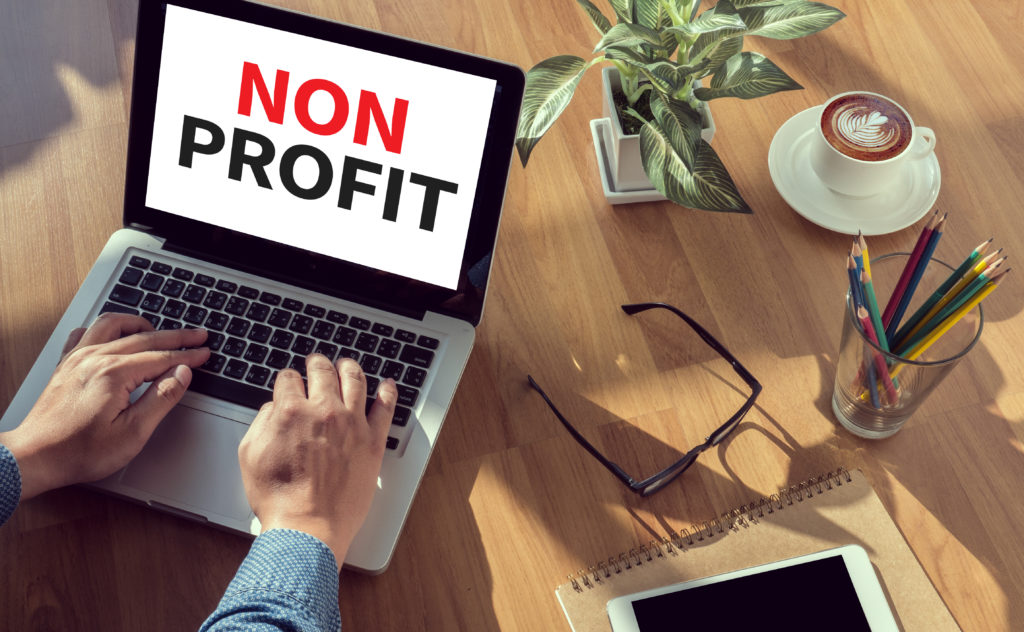 Tight budgets are the reality for many organizations but even more so for nonprofit organizations. Yet, nonprofits also need to be able to compete and interact in the business world. Having the right technology can make a big difference and help a nonprofit achieve its greater mission. Here are a few ways a nonprofit can access the latest technology, for free.
TechSoup should be the first "stop" for any nonprofit organization, regardless of size. TechSoup is itself a nonprofit organization whose mission is to connect other nonprofits with "technology support and tools for success". It works by connecting nonprofits in need of technology to companies who want to donate their technology. Some of these for-profit companies specify the types of nonprofits they want to provide with donations. For instance, some may specify that they want to help nonprofits that work to end hunger, others may want to work with nonprofits who help at-risk teens; many just want to help wherever it's needed most.
The TechSoup product catalog is very comprehensive and includes both software and hardware. They even have a section of "Nonprofit Favorites" that lists the most requested software products. To become a registered TechSoup organization is a fairly straight forward process and can be done by visiting their website at www.techsoup.org. Once registered as a TechSoup nonprofit organization, some larger corporations will offer product donations directly – eliminating TechSoup as the middleman. This simplifies the process for organizations.
Microsoft now offers the ability to apply for their wildly popular cloud product, Office 365, directly on their website. Office 365 is similar to the suite of Microsoft Office products we know and love but it provides greater flexibility to meet today's work demands. With different packages and levels offered by Microsoft, a nonprofit can select the solution that works best for their specific needs. The basic level called Office 365 Business Essentials, for instance, provides email and video conferencing for free in addition to online file storage. Need products to create documents, spreadsheets, or presentations? They offer a donation product for that, too. It has a nominal monthly fee per user that most would find very worthwhile. Is Microsoft the only solution for nonprofits? No.
From Gmail to Google Drive, Google Docs to Google Spreadsheets, there are a variety of easy-to-use products available through Google's G Suite for nonprofits. Eligible nonprofit organizations need to be registered with TechSoup before beginning the G Suite application process. Once approved organizations will have access to simple solutions for their needs. Google also offers Google Ad grants to nonprofits, which could help organizations stay in front of their target audience. Google Ads help connect your website with new donors, volunteers, and partners. More information can be found at www.google.com/nonprofits.
So, how does a nonprofit decide between the two options that are offered by Microsoft & Google? It's definitely a decision that requires thought and discussion. Office 365 will offer much more robust functionality than what is found in G Suite. Yet Google products are widely used and staff may prefer working with them over Microsoft. Ask specific questions of each product suite to ensure that it would meet the specific needs of the organization and staff. Then begin the process to become a TechSoup registered organization. Once your nonprofit has the tools it needs to succeed, the possibilities are endless!